Pediatric Hematology/Oncology/Chemotherapy Renewal Program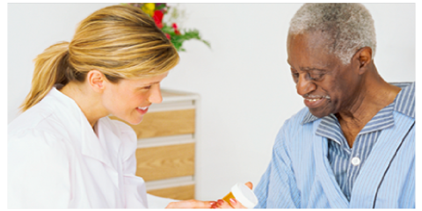 This three (3) hour program is designed to provide nurses a review of the nursing care of children /adolescents with hematology/oncology condition receiving chemotherapy/biotherapy agents. A review of the special considerations will be presented. Upon completion of this didactic course, the nurse will be required to complete the clinical component.
For more information on program prerequisites and requirements click on the link and access the Education & Consulting Service (EDCOS) Catalog.