Bulletin Information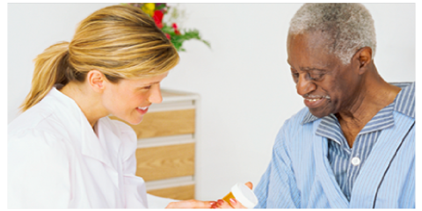 The bulletin information is critical to determine your qualifications for the position. You should read and understand the bulletin information prior to submitting your application. Below are a few key areas for you to review and follow.
Read the bulletin information thoroughly before submitting your application
Review the following sections:

Salary Schedules: Minimum and Maximum
Position/Program Information
Essential Job Functions
License(s) Required and Physical Class
Eligibility Information

Follow the directions in the following sections:

Requirements and Special Requirement
Examination Content
Application and Filing Instructions
Should you have any unanswered questions, please contact, the Contact person named in the bulletin or our Nurse Recruiters before applying.