DIRECTOR'S DESK CHRISTINA R. GHALY, MD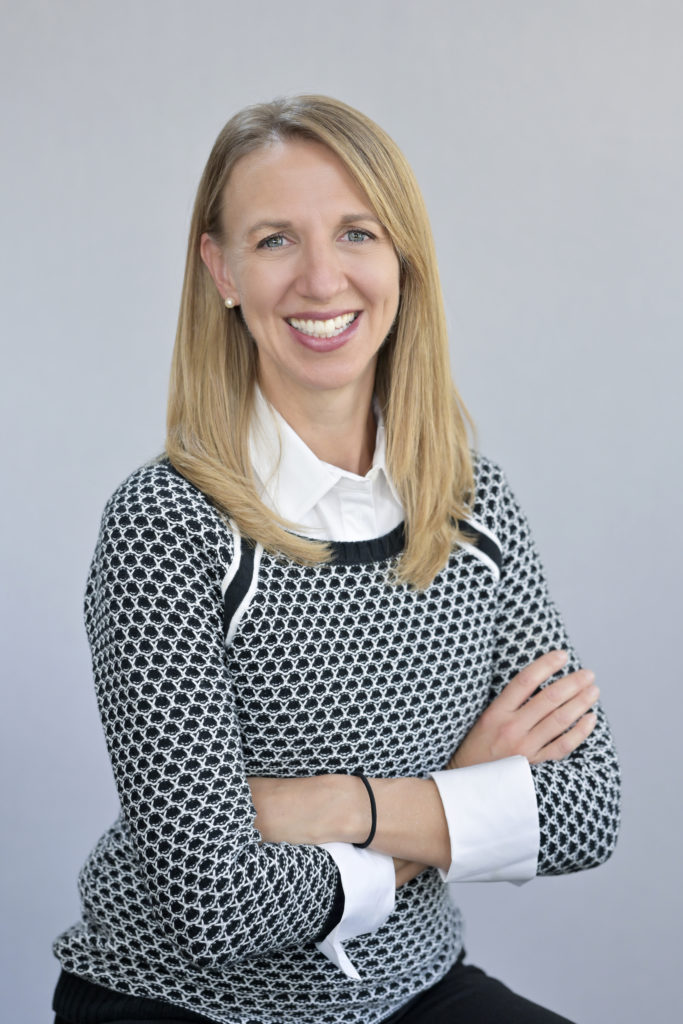 June is the beginning of summer and brings with it a number of important celebrations.  This month, we celebrate Lesbian, Gay, Bisexual, Transgender, Queer and Questioning (LGBTQ+) Pride Month, Father's Day, men's health week, World Blood Donor Day 2022 on June 14th, and this year, we have a new holiday Juneteenth, commemorating the emancipation of slaves in Texas on June 19th, 1865.
Although many of the Covid-19 related restrictions have been lifted, we are seeing a surge in the number of new cases in our communities. This is a sobering reminder that the pandemic is not over. I encourage all of you to continue taking steps to protect yourselves and others at work, home and in public places.
Please remember the following critical actions that can prevent the risk of transmission of this virus.
First, because of the higher rates of community transmission, DHS is requiring all workforce members located in non-healthcare campuses to wear a mask or voluntarily use an N-95 respirator while in the workplace. See the updated Expected Practice on Masking for Workforce Members on Non-Healthcare Campus here (link is available to DHS staff only).  Masking is already an ongoing requirement for those who work on our healthcare campuses.
Also, anyone who tests positive for COVID-19 outside of DHS must report their results to Employee Health Services (EHS) and to their supervising manager within 24 hours of receiving their results or prior to their work shift, whichever comes first.
 If you develop signs/symptoms of COVID-19, DO NOT come to work.  Similarly, if you develop symptoms while at work, immediately leave the patient/work care area, notify your supervisor and EHS, continue to wear a mask while on campus, and self-isolate at home.
Finally, please stay abreast of when you may be due for your booster dose of the COVID-19 vaccine if you have not yet received it.
Thank you for your continued cooperation and adherence to the rules, which help keep our staff and patients safe.
In this month's edition of The Pulse, we celebrate LGBTQ+ Pride Month and feature an article on the important steps being taken to ensure that all our patients, including our LGBTQ+ patients, receive high quality, compassionate, inclusive care that considers and honors the whole person. Look here for information on how LA Health Services strives to meet the needs of our patients and their families. This is an article that talks about the history and significance of Pride Month.
We celebrated Juneteenth, a new federal holiday in remembrance that on June 19, 1865, Maj. Gen. Gordon Granger, who had fought for the Union, led a group of soldiers to Galveston, Texas, to proclaim that the war was finally over, the Union had won, and they now had the ability to enforce the end of slavery. The announcement arrived two months after the end of the Civil War. Irrespective many enslaved Black people in Texas still were not free, but the process to end slavery had begun. Juneteenth is an important historical celebration but also a reminder of the ongoing work needed to achieve true freedom and equity in our nation.
In July, we will be finalizing the Equity, Diversity, Inclusion and Anti-Racism (EDIA) plan. This will be followed by the implementation of the important EDIA work. Thank you to all who participated in the focus groups and provided feedback on the draft plan. We are excited to get started on the work!
Thank you for all you do.
Dr. Christina Ghaly
Celebrating PRIDE Month at Rancho Los Amigos National Rehabilitation Center
Celebrating PRIDE Month at Rancho Los Amigos National Rehabilitation Center
https://dhs.lacounty.gov/wp-content/uploads/2022/06/Rancho-Rainbow.jpg
700
275
Health Services Los Angeles County
//dhs.lacounty.gov/wp-content/uploads/2020/08/dhs-logo.svg
In honor of PRIDE Month, the RLA LGBTQ+ Committee, EDIA Initiative and Cultural Diversity Operations Council were proud to celebrate and promote diversity by highlighting poster displays that included equality and inclusion, education resources,
learn more