December 2021
DIRECTOR'S DESK CHRISTINA R. GHALY, MD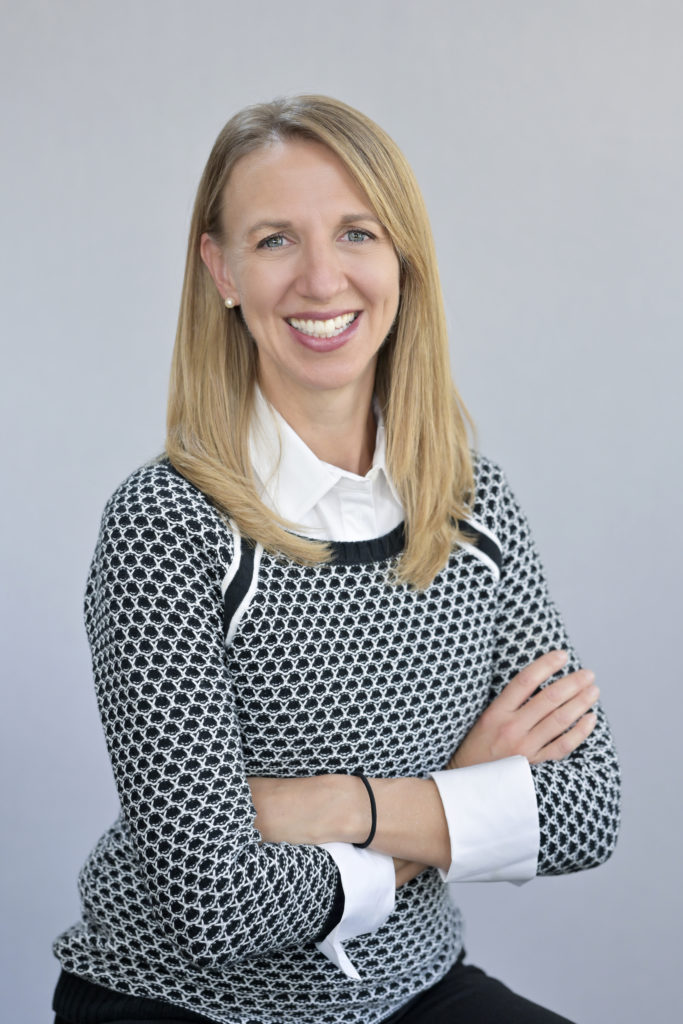 As we approach the holidays for the second time in a pandemic, there is so much to be grateful for. The availability of vaccines, coupled with public health orders intended to keep us safe in public venues have enabled many activities to resume with less risk. We are also grateful for the opportunity to take some time to renew relationships with family and friends. I continue to be impressed by your continued commitment to ensuring that our patients receive high quality care in trying times.
As we look back, I'd like to share just a few of the amazing achievements that have been collectively accomplished as an organization. Your care and unwavering commitment helped achieve great things in the midst of adversity. Thank you!
2021 Highlights
Health Services has cared for 8,955 unique hospitalized patients with COVID-19 from March 2020 through November 2021 at our four hospitals.
Health Services has administered 271,913 COVID-19 vaccines through November 2021.
Health Services has helped keep communities safe by bringing COVID-19 testing to the communities we serve. We have administered 3,274,860 overall tests from March 2020 through November 2021. Additionally, as we strive to expand access to testing in LA County, 382,158 COVID-19 tests have been conducted at 108 mobile testing sites from December 2020 through November 2021.
We have learned so much about how to protect ourselves, our staff and our patients. We are nearing full compliance with our staff vaccination goals. Our vaccination rates for staff are nearly 95% percent and we continue to vaccinate and offer boosters to our most vulnerable patients. As the latest variant begins to circulate around the world and in our community, it's important to continue the safe practices of masking, handwashing, social distancing and testing prior to visiting with vulnerable community members.
If you have not already done so, please get your booster shot. The CDC is recommending that everyone 16-years of age and older get a booster shot. COVID-19 booster shots are available at Employee Health Services (EHS) via walk-in and by appointment. Booster shots are also available at many locations, including community pharmacies and your personal health care provider. If you have already received your booster shot, please send a copy of your vaccination record to EHS so we can update the records.
In this month's edition of the Pulse, we hear from pediatricians who explain the benefits of vaccination for children. This is particularly timely, as the FDA has just approved the usage of vaccines in children 5-years of age and older. There is also an article on the availability of the new LA Health Portal, which empowers patients to take control of their healthcare.
We are also making important progress on the Equity, Diversity, Inclusion and Antiracism (EDIA) initiative, which was first introduced at the Town Hall last December and can be accessed here (Site is only accessible to DHS staff).
As we get ready to close out 2021 and embark on 2022, I wish you and your loved ones a healthy and safe holiday season. I am optimistic that 2022 will be better for all of us. Happy Holidays and Happy New Year!
Thank you for all you continue to do under extraordinary circumstances.
We're all in this together.
Dr. Christina Ghaly
Equity, Diversity, Inclusion, and Antiracism – 1 Year Later
Equity, Diversity, Inclusion, and Antiracism – 1 Year Later
https://dhs.lacounty.gov/wp-content/uploads/2021/12/EDIA-Thumbnail-1024x1024.jpg
1024
1024
Health Services Los Angeles County
//dhs.lacounty.gov/wp-content/uploads/2020/08/dhs-logo.svg
December 2021 marks one year since the launch of the EDIA Initiative. We've accomplished so much this year, and there is much more to come.
learn more