Training Program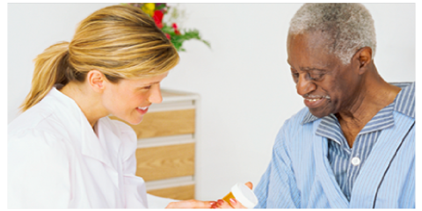 Training Programs
The Health Services (Health Services) invests in the future of our nurses through staff development and professional training programs. Health Services believes that staff development is vital to the ongoing career advancement of our nurses and results in higher level of professional competency, proficiency and expertise.
The professional training programs offered to our employees include but not limited to: new employee orientations (organizational, departmental and unit specific); in-services, competency assessments; and continuing education programs.
Health Services offers training programs to prepare nurses to work in a variety of specialty nursing units. Each of these specialty programs have different prerequisites, eligibility requirements and will require prior approval by the immediate supervisors or managers.
These specialty training programs are as follows: