Chemotherapy Certification Program – Adult Didactic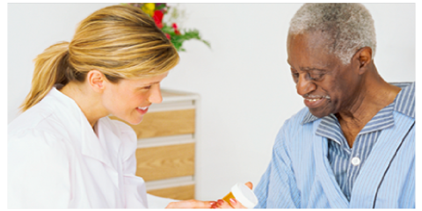 This two-day program is designed for Registered Nurses who will be administering chemotherapy in a clinical setting. This program consists of a 14-hour didactic component on cell biology of cancer, the principles of chemotherapy administration, and nursing care of patients receiving chemotherapy. The 3-hour clinical component is optional and focuses on the safe and effective techniques of chemotherapy administration.
For more information on program prerequisites and requirements click on the link and access the Education & Consulting Service (EDCOS) Catalog.