Family & Proxy Access
We care about our patient's health and their family support, especially during COVID19 times, our patients have experienced uncertainty as to how to stay connected to their loved ones. Our team can help you sign up for proxy access.
What is a proxy?
A proxy is someone who can have access to another patient's health information.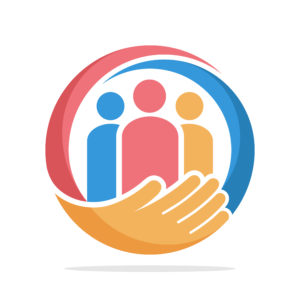 If you are a parent or a care partner of a Health Services patient and they would like to grant you access to their medical information via LA Health Portal, please call or visit a Health Services clinic or hospital. A staff member can send you an invitation.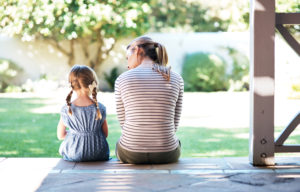 For parents or guardians of children under the age of 12, please call or visit your clinic to be sent an invitation to sign up as a proxy to have access to your child's health information. Currently, adolescents ages 12 to 17 and their parents and guardians do not have access to the LA Health Portal.