DIRECTOR'S DESK CHRISTINA R. GHALY, MD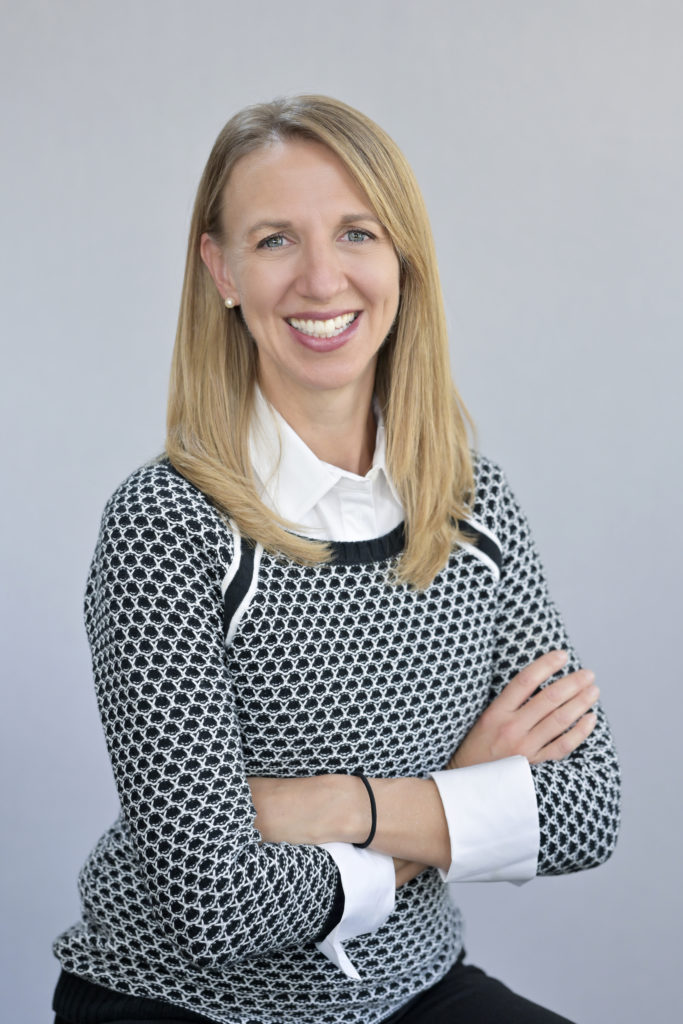 There is so much to be grateful for this year. The availability of highly effective vaccines against COVID-19 will make it safer for families to gather this year for the holidays. I want to thank all our hardworking staff that have brought so many patients safely through the pandemic. Countless patients that came through our health centers and hospitals will be particularly grateful for the care you provided and the opportunity to celebrate another year. As the number of hospitalizations decline, it is a good time to rest, relax and enjoy family time.
To make your gatherings safer, I encourage you and your family members to get tested before gathering and to continue the safe practices put in place to help reduce the likelihood of continuing to spread COVID-19. Wash your hands regularly, cover your coughs and sneezes and use face coverings when you are unable to social distance or indoors with people from outside your household. The CDC guidelines now allow everyone 18 and over  to get the booster shot. Encourage your loved ones to get the vaccine or the booster shot as part of preparations for holiday celebrations. Visit https://myturn.ca.gov/ to obtain a free COVID-19 booster shot or flu vaccine.
This edition of The Pulse includes information on efforts to improve Diabetes Awareness. A conference is coming up in December for practitioners and patients alike. The Equity, Diversity, Inclusion and Antiracism Initiative (EDIA) continues to advance efforts to build a more fair and equitable workplace. Listening sessions took place earlier this month with engagement from more than 400 workforce and community members. Thank you for your valuable feedback. You can still join an EDIA Affinity Group to get involved with this important Initiative. Click here to learn how – (this site is only accessible to Health Services staff).
Health Services is in the process of launching a new evidence-based, patient-centered Cancer Navigator Program that will be available at Olive View-UCLA Medical Center, Harbor-UCLA Medical Center, LAC+USC Medical Center, Martin Luther King, Jr. Outpatient Center and High Desert Regional Health Center. The Cancer Navigator program will help maximize access to coordinated healthcare for newly diagnosed cancer patients. This is an exciting initiative, so be sure to look at the article.
Spending time with loved ones is essential to good health and mental health and celebrating traditions helps keep us grounded. As we embark on the holiday season, I wish all of you good health and happiness and optimism as we continue to work toward a new and better normal. Thank you for all you do. We are all in this together.
Dr. Christina Ghaly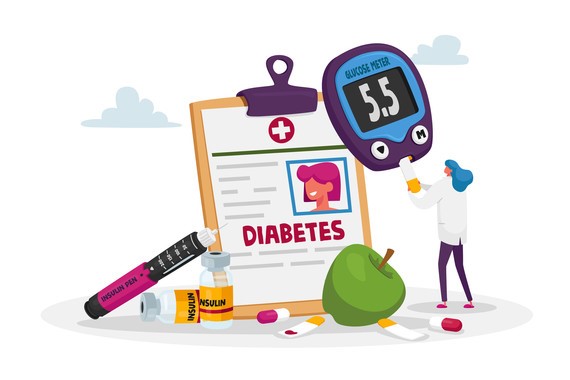 November is National Diabetes Awareness Month
November is National Diabetes Awareness Month
https://dhs.lacounty.gov/wp-content/uploads/2021/11/Diabetes-Day.jpg
570
380
Health Services Los Angeles County
//dhs.lacounty.gov/wp-content/uploads/2020/08/dhs-logo.svg
LA Health Services is hosting the 8th annual Diabetes Day on Monday, December 6, 2021 from 8:00 a.m. – 4:15 p.m.
learn more