DIRECTOR'S DESK CHRISTINA R. GHALY, MD DIRECTOR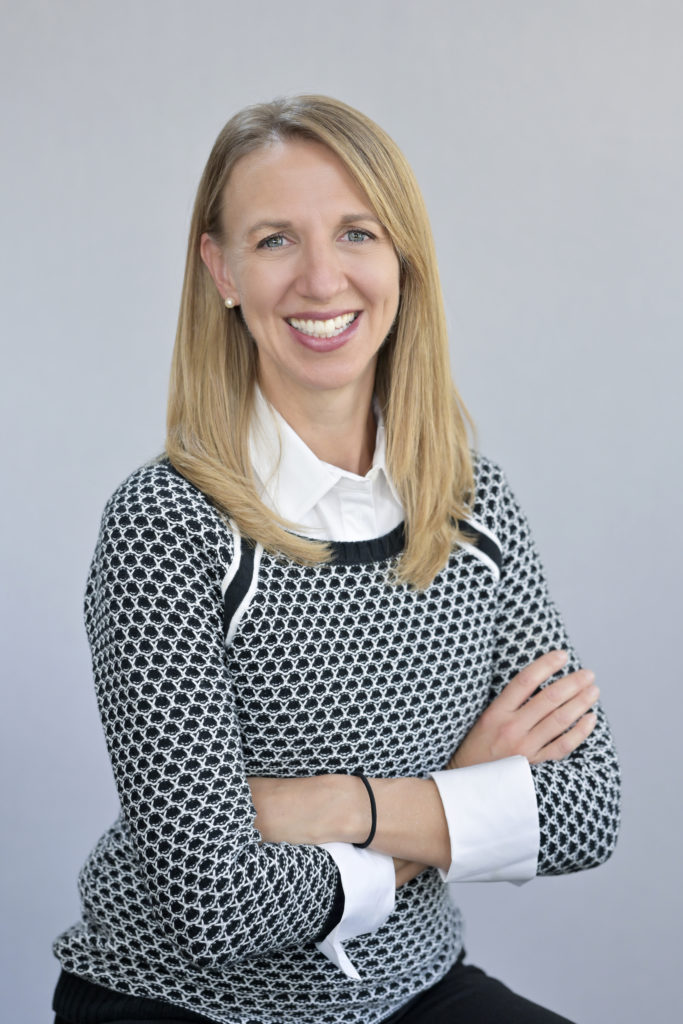 Feeling hopeful? In the last month, COVID-19 cases in LA County have remained low and as a result our county is planning to reopen by mid-June. Over 5 million people have been vaccinated in LA County, and this has made all the difference. Today we are seeing consistent lower rates of hospitalizations and deaths due to COVID-19. The availability of safe and effective vaccines is the key to LA County taking steps to get us back to normal.
Still, we have much work to do when it comes to ensuring more of our family members, friends, patients and coworkers get vaccinated as soon as possible. I know this is easier said than done. I understand many people in our lives are still hesitant to get the vaccine. I encourage you to take time to speak to those in your lives who may not have gotten vaccinated yet. Share why you got vaccinated. Listen to their questions and fears with an open mind and heart. Offer them reliable resources like those that can be found in our COVID-19 SharePoint (The Website is Accessible for Health Services Staff only).  Let them know you care about their well-being.
With the recent approval of the Pfizer vaccine among those age 12+, the teens we care for within Health Services and those in our own families now also have the opportunity to get the protection that comes from vaccination.  Recently, I had the opportunity to speak not only as a doctor, but as a mother on why I made sure my own 13 year-old daughter got the COVID-19 vaccine as soon as her age group was eligible.
While the risk of getting COVID-19 is lower among teens than it is among adults, the risk of a serious course of COVID-19 – even death from COVID-19 –  is not zero.
Thousands of children (of all ages) have been hospitalized with COVID-19, and tragically, hundreds have died. That is a nightmare that no parent should ever have to live through. We are also still learning about what people have called "long COVID-19" or "long haul COVID-19", but already it's clear that many people – including youth who tested positive but never had serious symptoms – are suffering from debilitating symptoms months later.  For me, exposing my child to the ongoing risks of infection from COVID-19 was simply not an option.
My full statement on the importance of getting the COVID-19 vaccine can be seen here: May 17th Media Briefing.
Today, I ask you to not leave your own health to chance. If you haven't gotten the vaccine yet, please consider logging on to Persinda (The Website is Accessible for Health Services Staff only) today and scheduling your appointment.  If you still aren't sure if you are ready for the vaccination and have questions – get answers from trusted sources, including from your personal provider, our own Employee Health Services, or any of the clinical experts within Health Services.  If you've already been vaccinated, reach out to someone who may still have questions or doubts, listen to their concerns, and offer your support. Together we can put this pandemic behind us.
Thank you for all you do.
Dr. Christina Ghaly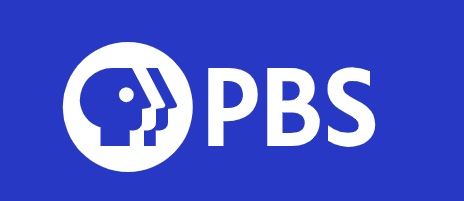 LA General Medical Center featured on PBS' Frontline
LA General Medical Center featured on PBS' Frontline
https://dhs.lacounty.gov/wp-content/uploads/2021/05/PBS-logo.jpg
464
201
Health Services Los Angeles County
//dhs.lacounty.gov/wp-content/uploads/2020/08/dhs-logo.svg
LA General Medical Center and its Chief Medical Officer Brad Spellberg, M.D. were featured in a Frontline episode on PBS on May 18. The episode is called, "The Healthcare Divide". The documentary shines a light on the inequities between private and safety net hospitals.
learn more