DIRECTOR'S DESK CHRISTINA R. GHALY, MD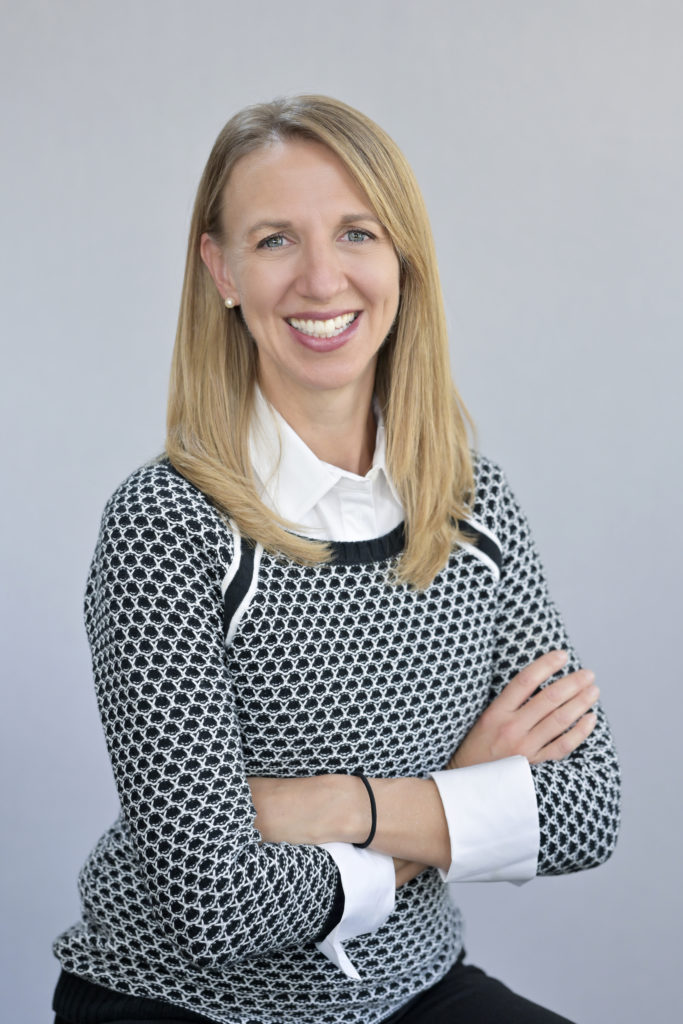 LA Health Services (DHS) is an invaluable resource to our community. We serve vulnerable populations through a highly skilled, diverse workforce that is singularly focused on the same goals: excellence in patient care, effective workforce engagement, and a commitment to promoting Equity, Diversity, Anti-Racism and Inclusion in all we do.
True to form, LA Health Services competed for national recognition and received fifteen National Association of Counties (NACo) awards. The awards acknowledge the breadth of work that LA Health Services encompasses. Awards were issued to programs in the categories of Health, Human Services, Children and Youth, and Personnel Management, Employment, and Training. The scope of the programs dealt with facilitating excellence in patient care at Correctional Health Services facilities and inpatient facilities; expanding access to specialty care; engaging workforce members through leadership development; providing trauma informed care; addressing some of the most complex and urgent social circumstances of our time – preventing homelessness and so much more. I hope you will take the time to read the executive summaries of the outstanding programs that were recognized. Congratulations to all the staff countywide who created and implemented the award-winning programs. This year, 96 programs across Los Angeles County were honored.
Take a moment to learn more about one of our award-winning programs called "Safer at Home" that was piloted to care for patients with Covid-19 and has now been expanded to include other conditions.
The Los Angeles County Board of Supervisors recently passed a motion recognizing the month of June as "Silicosis Awareness Month" in response to a cluster of cases identified by our pulmonologists at Olive View-UCLA Medical Center.
Staff from Correctional Health Services were recently recognized by employee health services for their high influenza immunization rates that demonstrate a profound commitment to safety for both staff and inmates.
A recent Patient Family Centered Care Conference tapped into the wealth of resources available for families, patients and providers to communicate effectively for improved patient outcomes. You can learn more about it below.
LA Health Services celebrated Pride. See below for coverage on participation in the LA Pride parade as well as events at Rancho Los Amigos National Rehabilitation Center and Olive View-UCLA Medical Center.
LA Health Services also celebrated Juneteenth. Take a look below at some of the events throughout the facilities.
Harbor-UCLA Medical Center just broke ground on a new clinic that will increase service capacity in the area.
Dr. Hal Yee, our Chief Deputy Director, Clinical Affairs and Chief Medical Officer was invited to serve as the keynote speaker at a conference on June 29th.
As always thank you for all you do.
Dr. Christina Ghaly
LA Health Services Programs Receive National Recognition at NACo
LA Health Services Programs Receive National Recognition at NACo
https://dhs.lacounty.gov/wp-content/uploads/2023/06/naco_logo_Primary-Black-1-002-1024x791.png
1024
791
Health Services Los Angeles County
//dhs.lacounty.gov/wp-content/uploads/2020/08/dhs-logo.svg
LA Health Services (DHS) received recognition for fifteen National Association of Counties (NACo) awards. The NACo awards are selected annually to recognize new, innovative and commendable work performed by government entities across the country
learn more