DIRECTOR'S DESK CHRISTINA R. GHALY, MD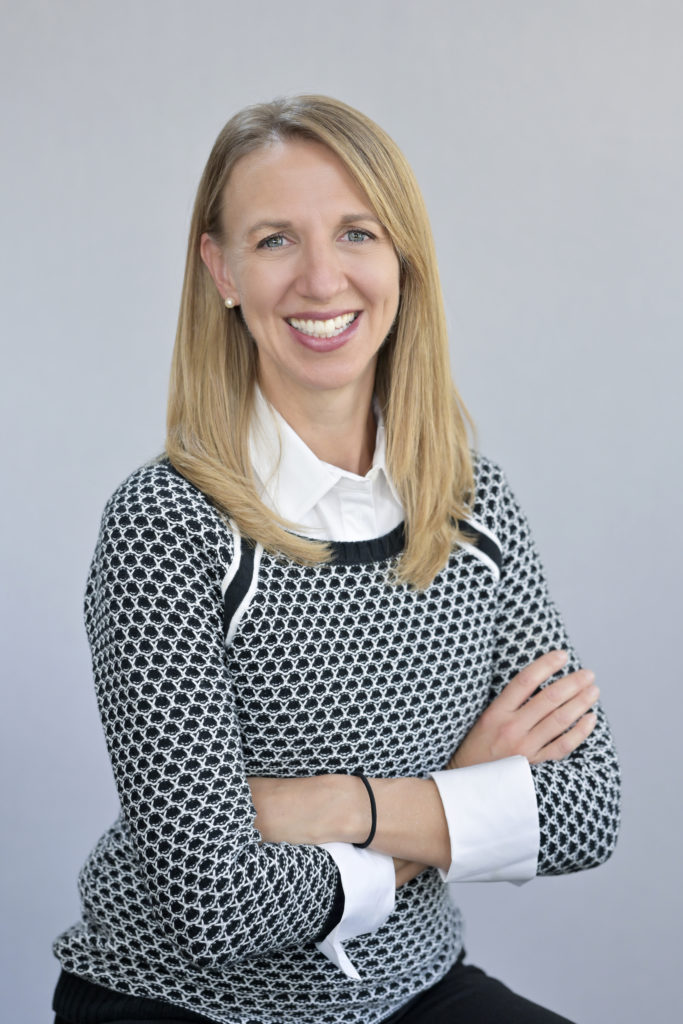 As we embark on the 2023-24 fiscal year, it's a good time to reflect on what we have accomplished as a department and to anticipate the year ahead. LA Health Services is growing, and we are adding staff positions throughout the department.
As discussed in a recent Town Hall (link is only available to staff), new staff positions have been added in five key categories: Equity, Diversity, Inclusion and Anti-Racism Initiative (EDIA); Workforce Wellbeing; Clinical Informatics; Radiology; and Bed Conversion at Rancho Los Amigos.
A total of 24 positions have been added to EDIA to supplement seven existing positions. The new EDIA Director began on August 1 and the addition of the new positions will enable this important body of work to advance.
Workforce Wellbeing is a priority and accordingly, seven new positions have been allocated to this area.  This will include a Chief Wellbeing Officer and supporting staff that will address the holistic health and wellbeing of our workforce.
Healthcare relies on many clinical information systems that help us do our work. Accordingly, we have secured 18 positions to clinical informatics that will ensure that we are maximizing the use of our clinical information systems to use them effectively and efficiently.
Radiology is another area where we have identified service needs. We will be able to redesign how we deliver radiology services. We have added 36 positions to support radiology. The new positions will cover various areas and will enable us to enhance our service levels to meet the needs of patients who need to have scans read on weekends and after hours.
Rancho Los Amigos National Rehabilitation Center is both a medical surgical hospital and an acute rehabilitation hospital. We are currently converting 25 of the medical surgical beds to acute rehabilitation beds. This will expand the availability of acute rehabilitation beds in our system to better support the needs of our patients who need the services. We will be adding 36 new positions that will include physical, occupational and speech therapy and expand the hours of availability of rehabilitation services.
Additionally, we will be augmenting a variety of clinical and programmatic positions to support the vital work of patient care. This is an exciting time to be part of LA Health Services and we look forward to having you grow with us.
This month, LA Health Services opened the new Alvarado Health Center.  See below to learn more about it.
Rancho Los Amigos has recently launched a new inpatient hemodialysis program. Learn more about it below.
The LA Found program is a countywide project intended to support individuals with Alzheimer's Disease,  dementia and other conditions who may wander and get lost. LA Found is giving away tracking bracelets.  See below to learn more about it.
LA Health Services supports the voluntary participation in American Cancer Society's "Making Strides Against Breast Cancer Campaign." You can create or join a team to walk on October 21, or make a donation.  See below to learn more about it.
Thank you for all you do.
Dr. Christina Ghaly
Grand Opening of The Alvarado Health Center
Grand Opening of The Alvarado Health Center
https://dhs.lacounty.gov/wp-content/uploads/2023/08/Alvarado-Clinic-exterior-for-thumbnail-1024x683.jpg
1024
683
Health Services Los Angeles County
//dhs.lacounty.gov/wp-content/uploads/2020/08/dhs-logo.svg
On Saturday, July 29, 2023, LA Health Services partnered with Los Angeles County Supervisor Hilda Solis, for a ribbon-cutting ceremony and resource fair to mark the official opening of our new Alvarado Health Center in Westlake. Attendees enjoyed music and had access to information and resources from various community organizations.
learn more