DIRECTOR'S DESK CHRISTINA R. GHALY, MD DIRECTOR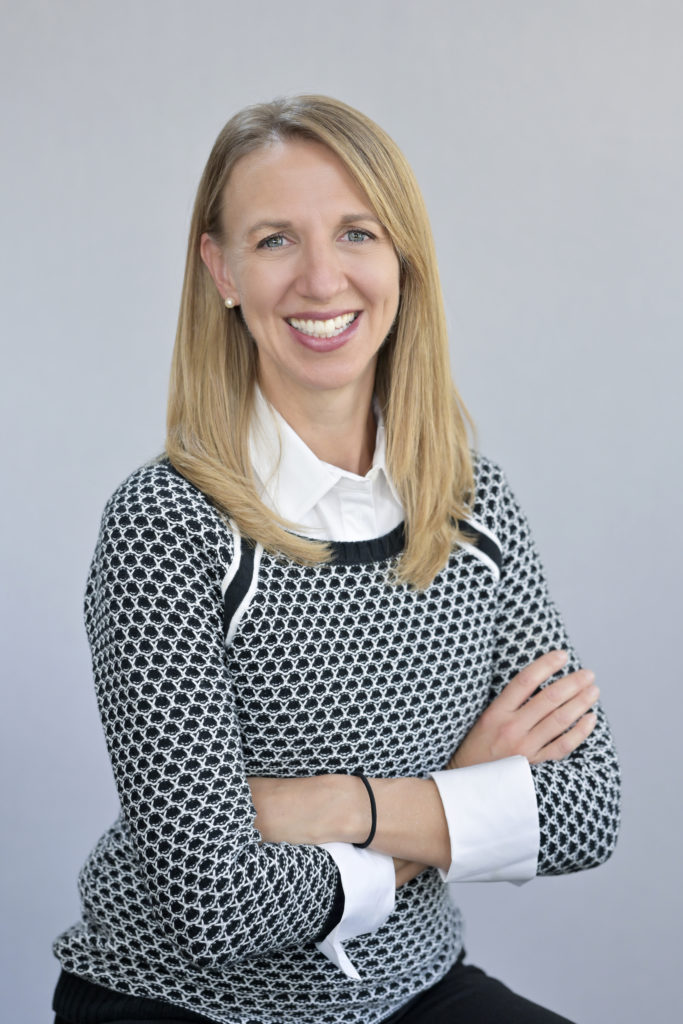 Nationally, the month of May is used to acknowledge the contributions and significance that health care services has on our communities. This May is particularly important as we surpass the grim milestone of a year in pandemic. During the last year, the importance of the work you do as part of LA County's Health Services has been front and center in the hearts and minds of LA County residents. Without a doubt everyone at Health Services continues to step up and contribute to the essential work of providing compassionate care for the most vulnerable in our communities and for that I am grateful.
As we kick off the month of May, there is much to be proud of and celebrate. National Nurse Day will be celebrated on May 6, National Public Service Recognition Week is May 2 – 8 and National Hospital Week will be commemorated May 10-14.
LA General Medical Center will be hosting a virtual celebration for the 2021 Nurse of the Year event.  Supervisor Solis will be recording a message and Aries Limbaga, CEO of Rancho Los Amigos National Rehabilitation Center and Jorge Orozco, CEO of LA General Medical Center and I will be part of the program. The Chief Nursing Officers (CNO) will receive the scrolls in honor of all the nurses from:  LA General Medical Center, Harbor-UCLA Medical Center, Olive View-UCLA Medical Center, Rancho Los Amigos National Rehabilitation Center, 
Ambulatory Care Network, Correctional Health Services, Emergency Medical Services, Juvenile Court Health Services, and our sister departments Department of Mental Health, Department of Public Health and LA County Fire Department. Stay tuned for more information and the access link to join us!

Given the herculean effort Health Services has and continues to undertake throughout the pandemic, we will be extending the recognition of Public Service beyond one week.
Follow our social media platforms for Public Service Recognition highlights and stay tuned for more details on our collective celebrations!

This year, each of the hospitals will be celebrating National Hospital Week in their own way.  See the article below for a summary of planned activities at each of our hospitals and plan to participate.
Join the celebrations and take time to show appreciation to each other for everything you have done and continue to do.
Thank you,
Dr. Christina Ghaly