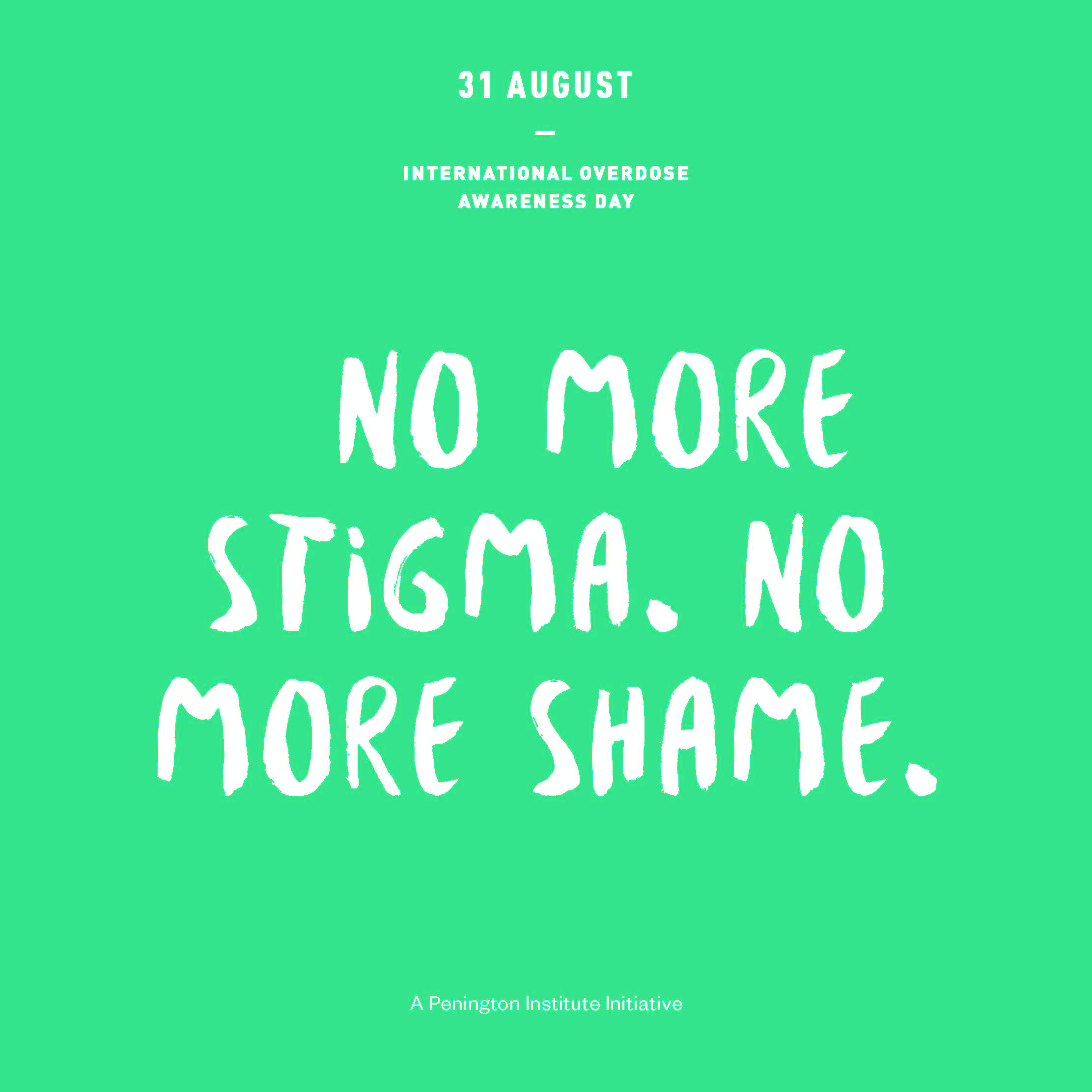 According the Centers for Disease Control and Prevention (CDC), more than 100,000 people died from drug overdoses from April 2020 to 2021. This reflects an increase of 28.5% during the same time period from the prior year. The increase in drug overdoses disproportionately affects underrepresented groups with less access to effective, evidence-based substance use disorder treatment.
Overdoses can be accidental or intentional and can yield equally devastating results for the surviving loved ones who must contend with the loss. On August 31, we remember without stigma those who have died on International Overdose Awareness Day.
Addiction is treatable and help is available. FindTreatment.gov is one of many resources available to help people get into treatment. The Substance Abuse and Mental Health Services Administration (SAMHSA) site offers information and resources for individuals, families and organizations who want to learn more about how to help those who are suffering. Locally, the Service & Bed Availability Tool (SBAT) (lacounty.gov) is a resource to find treatment and information in Los Angeles County.