COVID-19 Information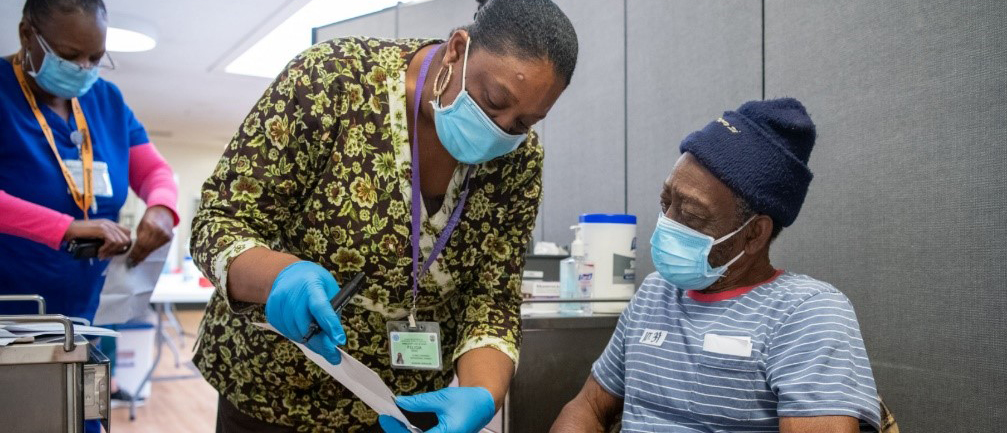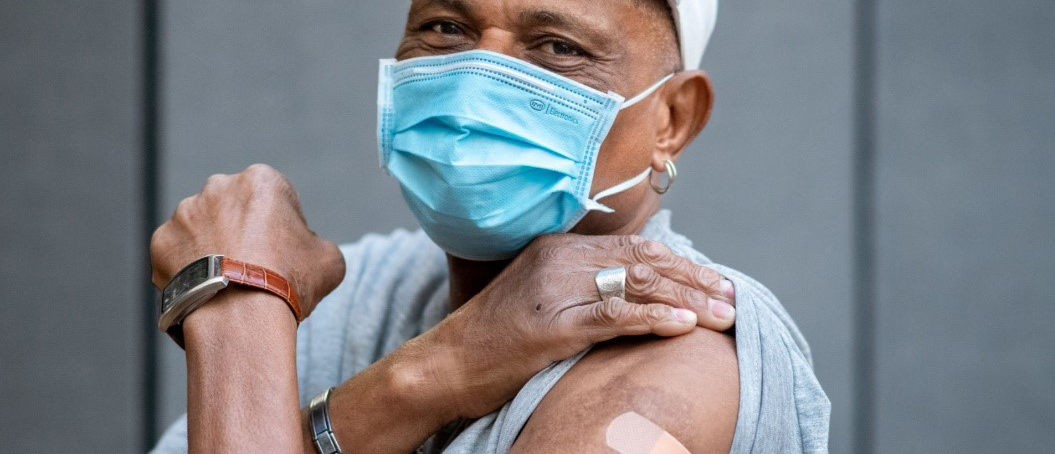 Los Angeles County reopened on June 15th, 2021.
Due to the increased COVID-19 transmission related to the delta variant, updates on masking guidelines have been updated. Please click here for more information about where masks are required.
Please note that masks will still be required for all our visitors and patients at our hospitals and clinics.
To learn more click here: COVID-19 Frequently Asked Questions (FAQ's)
To protect your health during this time, we have made some changes to your medical care.
Click on the expandable links below to learn more.
Vaccination Clinic at Humphrey Health Center
Everyone is at risk of getting COVID-19
DPH Fortalezca Su Defensa: Marc Antonio Duran
DPH Flex Your Defense: Leroy Sivrend