Rancho Los Amigos Foundation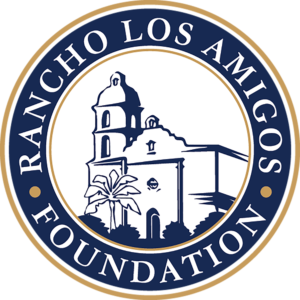 The Rancho Los Amigos Foundation was established in 1983 to raise funds for programs, services and equipment for Rancho Los Amigos National Rehabilitation Center. It is the mission of the Foundation to help pediatric and adult patients, whose lives have been forever changed through disabling injuries or illnesses experience the Restoration of Health, the Rebuilding of Lives, and the Revitalization of Hope.
Working with donors large and small, the Foundation has helped provide critical funding for the patients of Rancho Los Amigos.  Patients at Rancho Los Amigos come from a variety of socio-economic backgrounds and the support of the Foundation allows these patients to participate in programs that are unfunded by insurance, outside of the financial means of the patient, or outside of traditional Los Angeles County funding practices.
Each year, Rancho Los Amigos sees thousands of patients who have suffered spiral cord injury, stroke, traumatic brain injury, and other neurological disorders.  The Foundation is honored to assist Rancho Los Amigos in its goal to help each patient build a personal bridge to independence.
Rancho Los Amigos Foundation – Our Annual Impact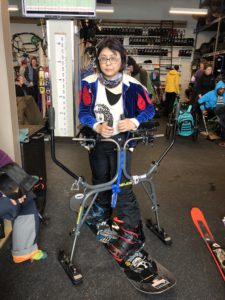 Each fiscal year (July 1st – June 30th), the Rancho Los Amigos Foundation provides more than $550,000 in support to various programs and services at RLANRC (see partial list below).
Adaptive Outdoor Adventures
Pediatric Dentistry*
Center for Applied Research and Technology (CART) and the "I Can Communicate!" app
KnowBarriers Peer Mentoring & Life Coaching Program
Patient Transportation
Pastoral Care
Nursing Education
New Emerging Technology Lab
Support Groups: Brain Injury (Spanish & English), Spinal Cord Injury (Spanish & English), Stroke, Caregiver Enrichment group , and the Women's support group, Adolescent support group, and pediatric Muscular Disease support group
Don Knabe Wellness Center Membership Scholarships
Pediatric Educational Scholarship Program (full-time & part-time scholarships) *
Rancho Restorative Garden
Community Reintegration Outings through the Occupational and Recreational Therapy departments
Rancho Adult and Pediatric Wheelchair Sports Program*
Year-Round Adult and Pediatric Visual Arts Program*
The Performing Arts of Rancho Program
* please note – all of our pediatric programs are supported by the wonderful ladies of Las Floristas; a longtime partnership for which we are extremely grateful.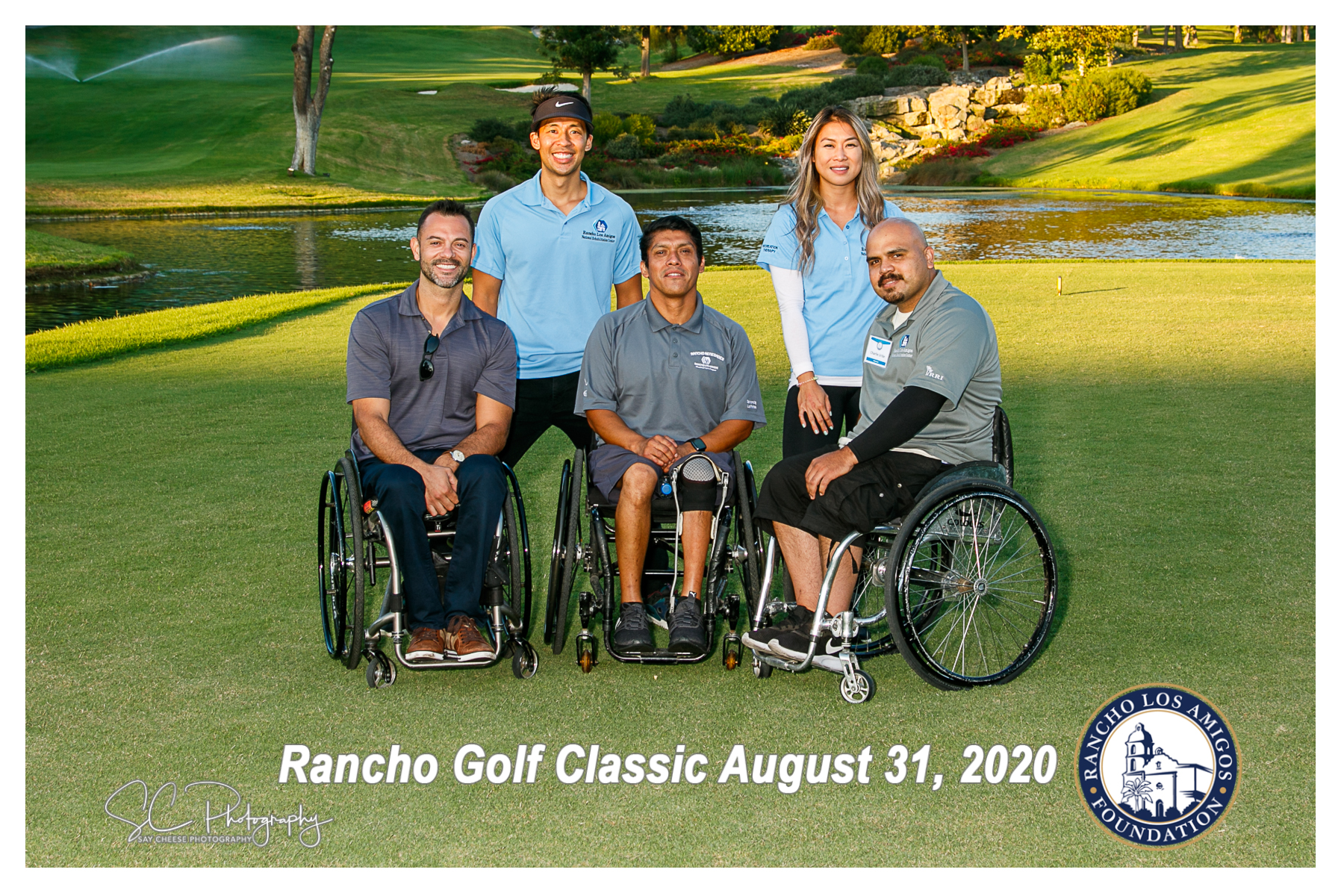 Contact information for the Rancho Los Amigos Foundation: