Rancho Research Institute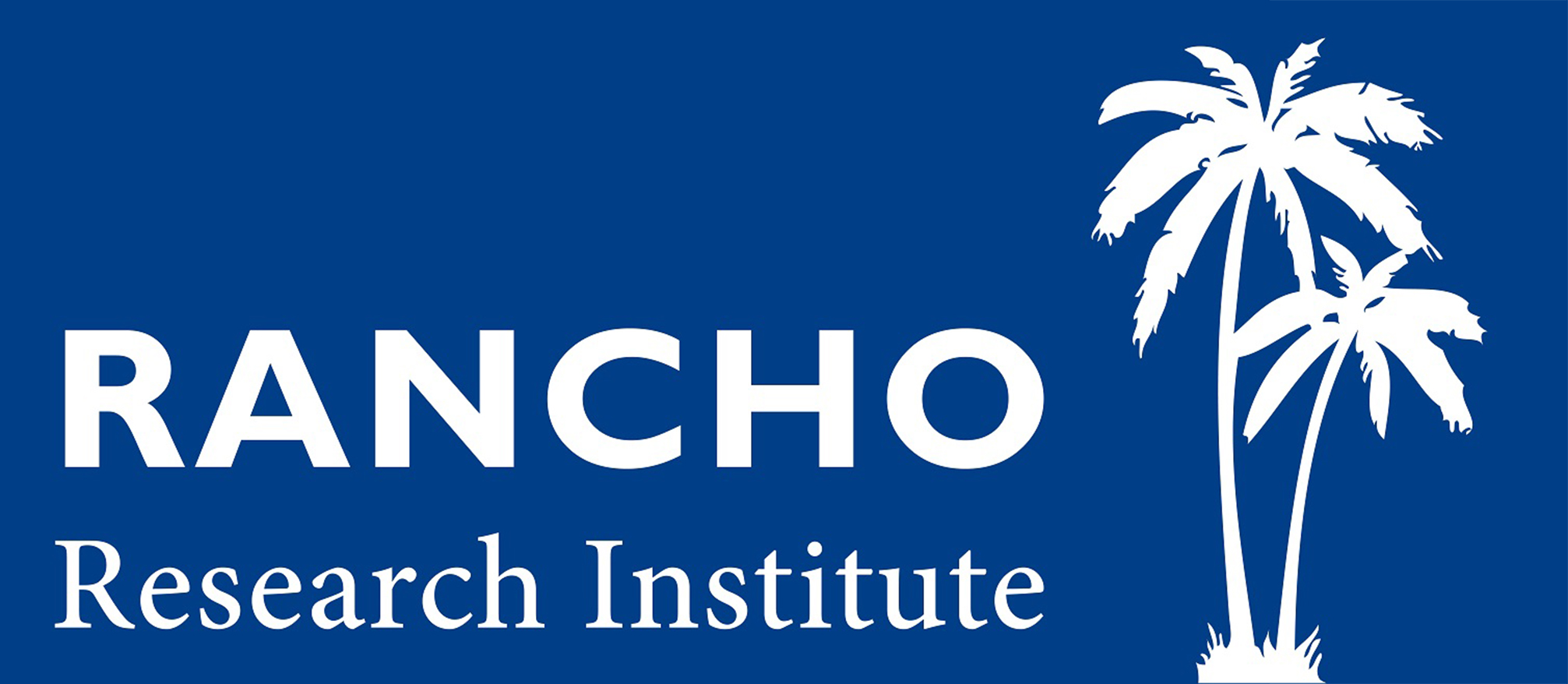 Research. Education. Innovation. Excellence in each of these areas is the foundation upon which RRI was built, and those ideals continue to shape the focus of our work today.
The mission of RRI is to conduct innovative research and education to improve the quality of life for persons with disabilities. Our vision is to be a world class leader in clinical research transforming disability to ability.
​Established in 1956 to improve the quality of life for people with disabilities, RRI is a non-profit 501(c)(3) organization that administers medical research and educational programs at Rancho. RRI grants Rancho the ability to recruit and retain clinicians with intellectual curiosity, individuals who are committed to the discovery and implementation of state-of-the-art clinical practices, while also providing opportunities for all Rancho patients to access cutting-edge treatments and technologies.
Through innovative research and educational endeavors, Rancho's clinicians and researchers are committed to the wholly realized well-being of their patients. One prime example of the dedication and outstanding contributions made by Rancho's clinicians is the late and beloved Dr. Jacquelin Perry. Learn more about Dr. Perry.
With integrity and compassion, RRI, along with its university affiliates, is committed to the research work of our clinicians and to the welfare of the people we are proud to serve. We move ever forward with this goal in mind: to provide a constant feed of new discovery for professionals and patients alike, and to help design new and positive outcomes for all people living with disability.
For more information about Rancho Research Institute and our research and programs at Rancho, please contact:
Philip S. Requejo, Ph.D
Chief Executive
Rancho Research Institute, Inc.
7601 Imperial Hwy.
Downey, CA 90242
Phone: 562-385-8111
Fax: 562-803-5569
prequejo@ranchoresearch.org
For more information, please visit Rancho Research Institute:
(Click Here)