DIRECTOR'S DESK CHRISTINA R. GHALY, MD DIRECTOR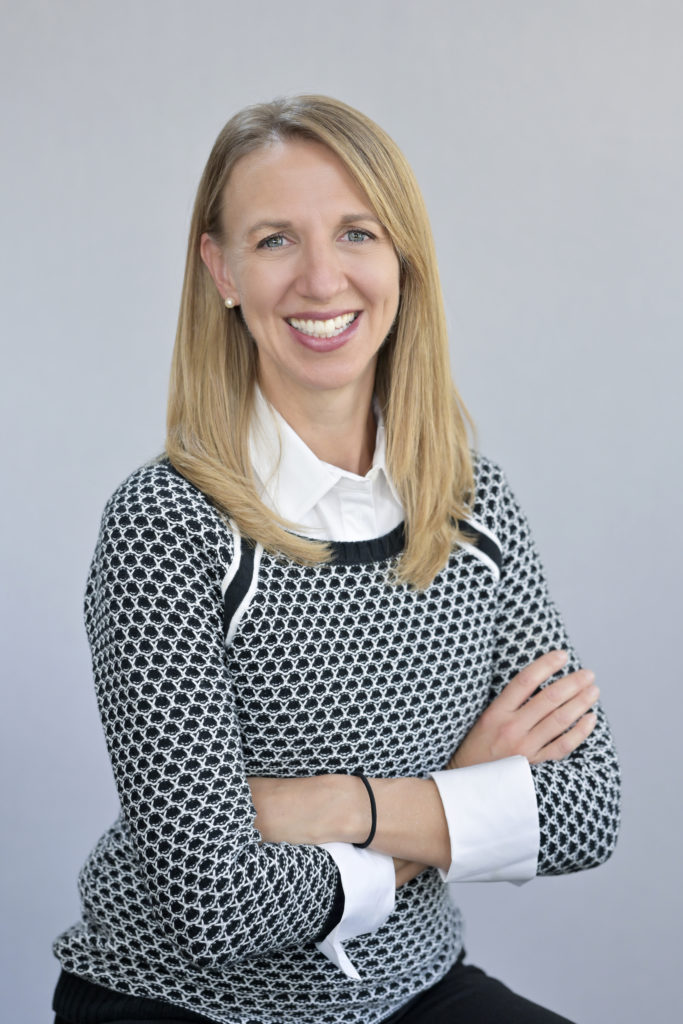 The month of June is generally a celebratory time as the school year ends, summer begins and the warmer weather takes us outside. This June is particularly meaningful and celebratory as the County takes deliberate steps to reopen businesses and services at capacity. This means that the pandemic is waning and while it is still very important to get vaccinated and continue good hygiene practices like washing your hands and using masks in spaces where social distancing is not possible, we're seeing signs of hope that the worst is behind us.
June is also a time to celebrate Pride Month, where we acknowledge the contributions of the LGBTQ+ community and the challenges that remain. Health Services proudly offers appropriate healthcare services to the LGBTQ+ community within our healthcare system and we are continually looking for ways to augment the ways we serve our LGBTQ+ patients.
The celebrations in June were enhanced by the recognition of Juneteenth as an official federal holiday! Juneteenth is celebrated on June 19 to commemorate the emancipation of enslaved people in the US. While there so much more work to do when it comes to anti-Black racism in our nation, this national recognition is a step in the right direction as we continue to our shared efforts to move toward racial equality and inclusion.
And finally, our Health Services family has much to celebrate on the health services delivery front. This year Health Services received eleven National Association of Counties (NACo) awards. Congratulations are in order to our colleagues who continue to think outside the box, to create innovative programs and projects that set the bar for how to effectively deliver public health services to our vulnerable communities. The honors are well deserved, and I encourage you to take a look at the summaries of the creative and exceptional work that was selected for national recognition.
Congratulations to all!
However you choose to celebrate this summer, either by traveling, or enjoying a staycation with friends and family, stay safe. Thank you for all you do and know that your efforts during the past year helped contribute to our ability to celebrate!
We're all in this together.
Dr. Christina Ghaly
NACo Award Winners 2021
NACo Award Winners 2021
https://dhs.lacounty.gov/wp-content/uploads/2021/06/NACo-Award-1024x680.jpg
1024
680
Health Services Los Angeles County
//dhs.lacounty.gov/wp-content/uploads/2020/08/dhs-logo.svg
Congratulations to the winners of this year's National Association of Counties (NACo) awards.  This year, eleven remarkable programs were selected for recognition. These are well deserved awards for the unique and creative approaches that address complex needs for vulnerable populations.
learn more