Physical Therapy
Physical Therapy is a healthcare profession that helps people with physical and functional limitations caused by injury or disease. We address movement impairments that can help you return to your previous level of activity and daily routine. All age groups from infancy to the elderly can benefit from our services.
Click here to visit the American Physical Therapy Association site
Physical Therapy at LA General Medical Center
As part of the prestigious Los Angeles County Department of Health Services, this Level 1 trauma center has assisted the citizens of Los Angeles since the early 1900s. Physical Therapy at LA General strives to provide exceptional personalized care utilizing the latest evidence-based research. Our Board-Certified specialists and Credentialed therapists will help you in achieving your functional goals while improving your quality of life.
Upon your first visit, a physical therapist will perform a complete examination and assessment of your current condition and develop a plan to address any needs. They will work with you to restore your function using proven techniques in exercise, "hands-on" therapy, coordination and balance training, along with gait and/or equipment training.
We Routinely Offer Services for:
Inpatient
Burns
Orthopedic
Neurologic
Oncologic
Trauma / Post-Surgery
Mobility Assessment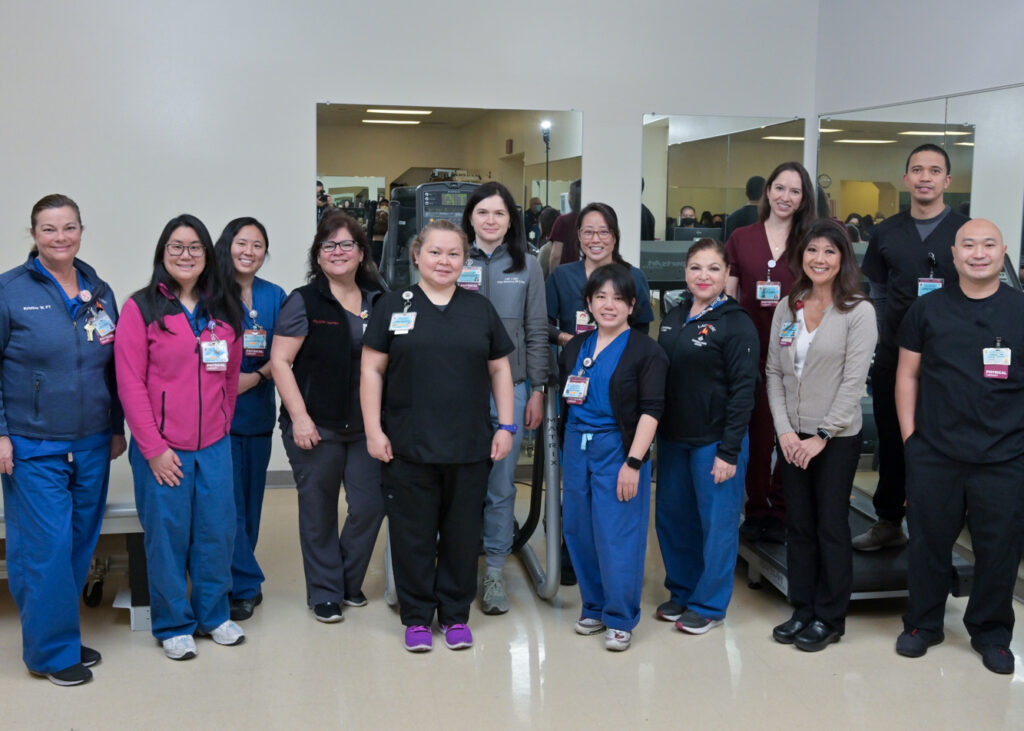 Outpatient
Orthopedic Rehabilitation
Post-Surgical Rehabilitation
Lymphedema
Vestibular/Balance Deficits
Mobility Assessment
Pediatric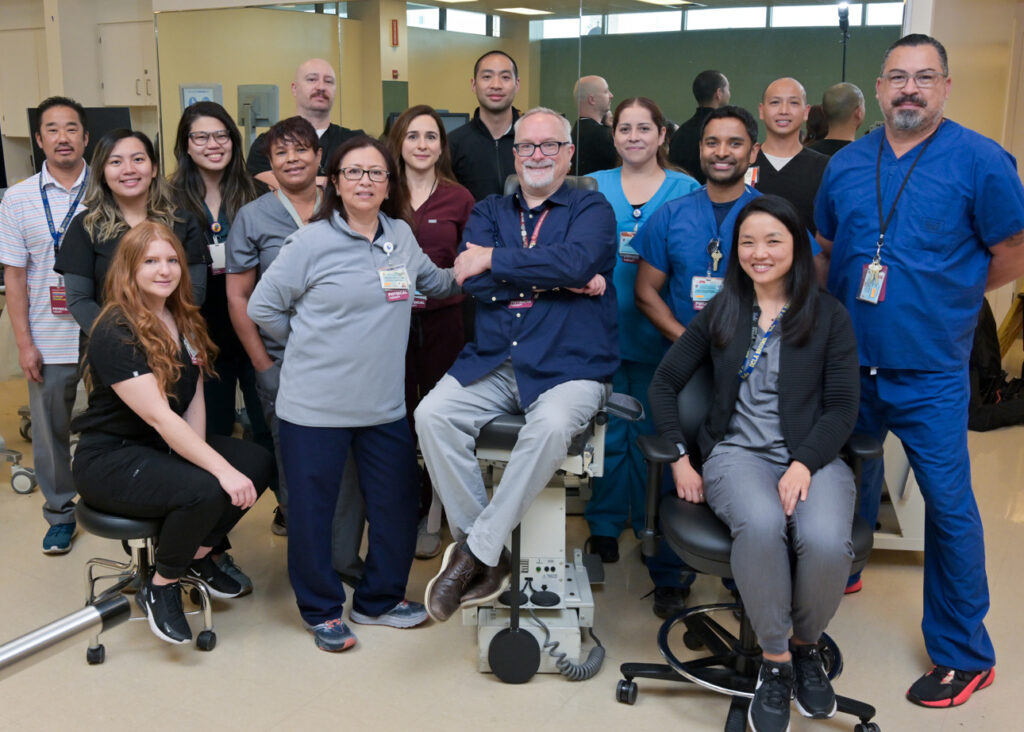 A referral to Physical Therapy is required from the patient's primary care provider or from a contracted private-public community partner. We review the referral and contact the patient to schedule an appointment.
LA General Medical Center
2051 Marengo Street
Inpatient Tower (IPT) "Building H" room C2B
Los Angeles, CA 90033
Phone: (323) 409-5096
Hours: Monday-Friday, 7:30am-4:00pm