Welcome to Los Angeles General Medical Center, where exceptional care meets our unwavering commitment to healthy communities.
Mission
At Los Angeles General Medical Center, we are dedicated to delivering outstanding healthcare services to our diverse community.
Our mission is not only to heal and improve lives but also to ensure that every individual receives equitable access to quality care, regardless of their background or circumstances. We embrace the principles of equity, diversity, inclusion, and anti-racism (EDIA) as essential components of our approach to healthcare.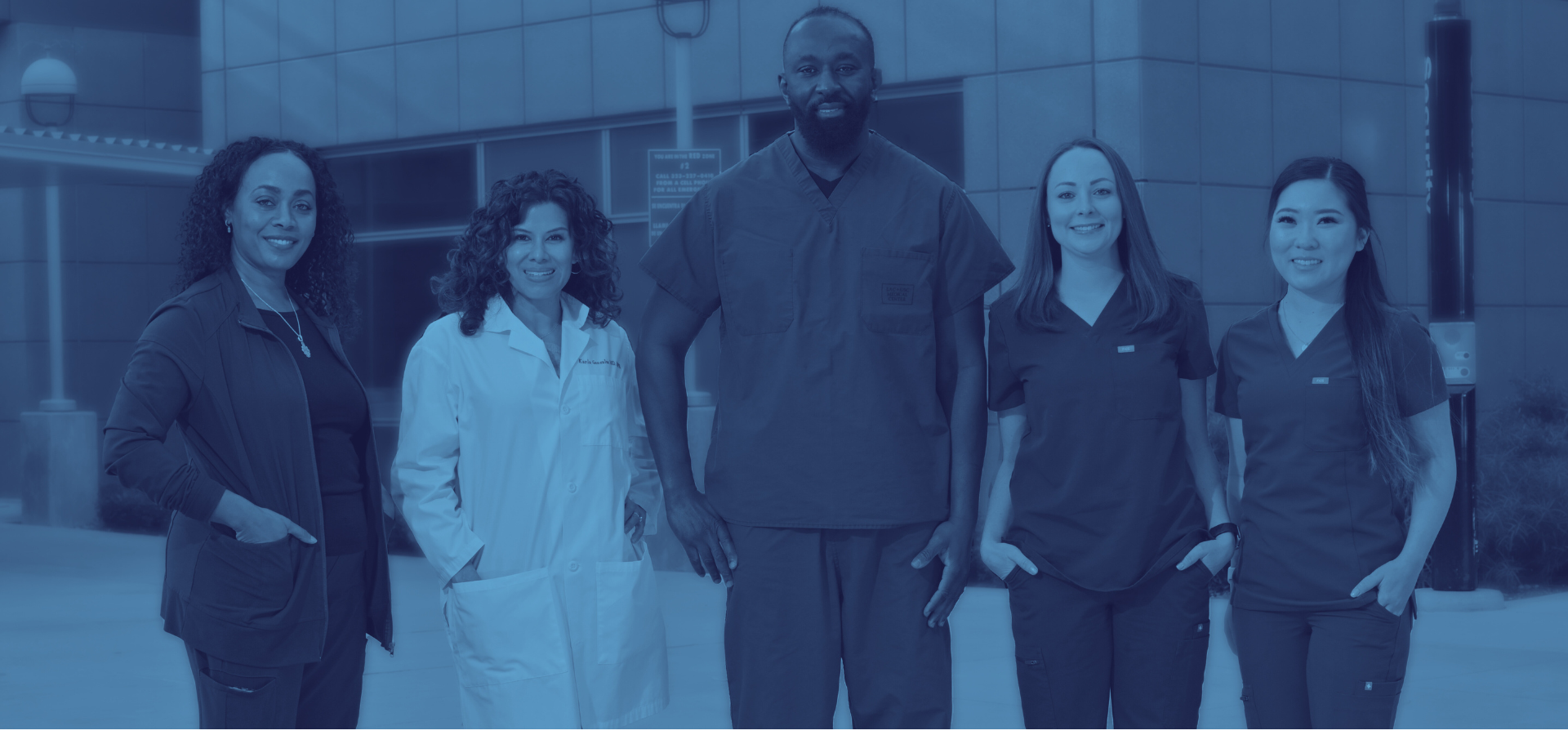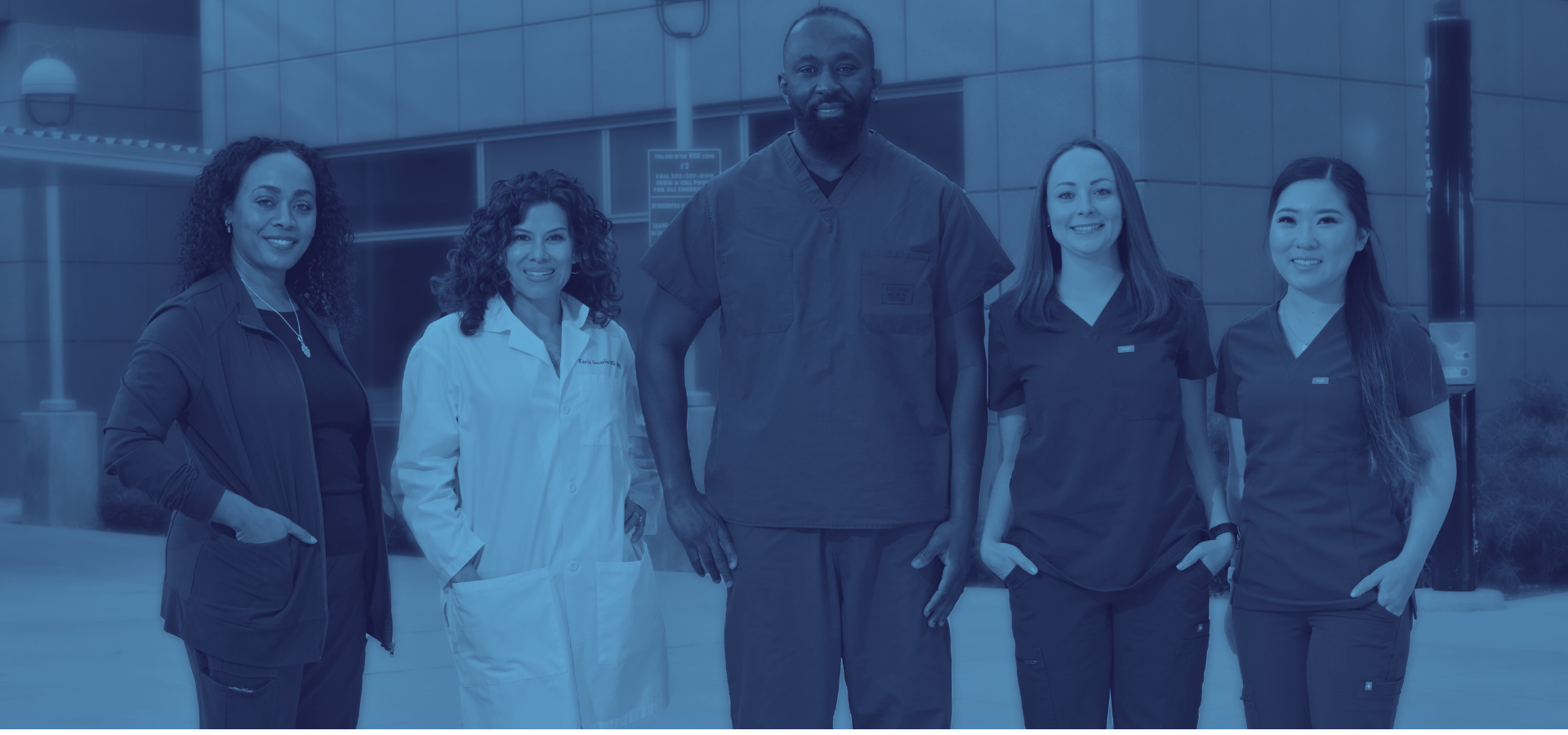 Join Our Team
When you choose to work with us, you become an integral part of our EDIA initiatives, aimed at fostering a welcoming and inclusive environment for both our staff and patients. We are committed to recruiting and retaining a diverse workforce that reflects the richness of our community. We value your unique perspectives, experiences, and talents, as they enrich our ability to provide the best care possible.
In addition to our mission-driven work, we also recognize the importance of supporting our dedicated staff. As an employee of Los Angeles General Medical Center, you will enjoy a comprehensive range of benefits designed to enhance your well-being and foster your professional growth.
To learn more about the benefits of county employment click here.
Explore Job Opportunities
To explore the exciting career opportunities available at Los Angeles General Medical Center, we invite you to visit our dedicated job opportunities page. There, you will find a comprehensive list of positions across various specialties, from nursing and medical staff to administrative and support roles. 
Join us at Los Angeles General Medical Center and be a part of our mission to provide exceptional care and build healthy communities. Together, we can make a difference in the lives of our patients and ensure that everyone receives the high-quality care they deserve. 
We look forward to welcoming you to our dynamic and compassionate healthcare family at Los Angeles General Medical Center.