On April 3-7, 2023, LA Health Services recognized and celebrated its 1st Annual Patient Access Week. This is a long standing nationally recognized tradition raising awareness and celebrating Patient Access staff. It's a week dedicated to honoring employees, working in the Patient Access profession, across health care systems for their hard work and dedication to contributing to positive patient experiences. LA Health Services is proud to be a part of this tradition and acknowledge the work of Patient Access and Patient Financial Services staff within our own system.
On Wednesday, April 5th, Harbor-UCLA Medical Center, Los Angeles General Medical Center, Olive View-UCLA Medical Center, and Rancho Los Amigos National Rehabilitation Center Patient Access and Patient Financial Services staff, together with Health Tech Navigators, Health Care Interpreters, and OPA-Central Contact Center staff were on-site answering questions and sharing program information with patients and staff.
Thank you to those who had an opportunity to come by. It was a celebratory day and a fun interactive way of connecting with patients and staff. There was a lot of information sharing and a lot of poster boards on display. Here's a sample of just a few: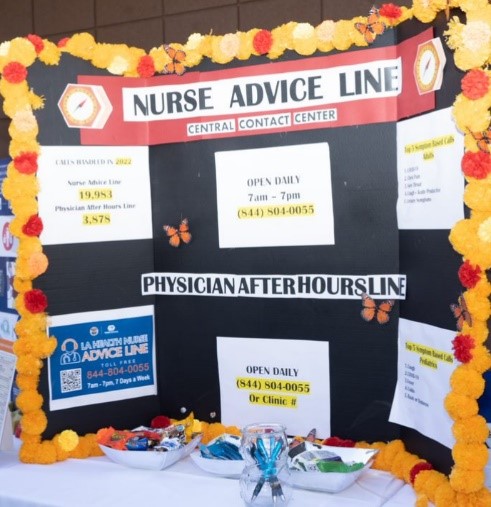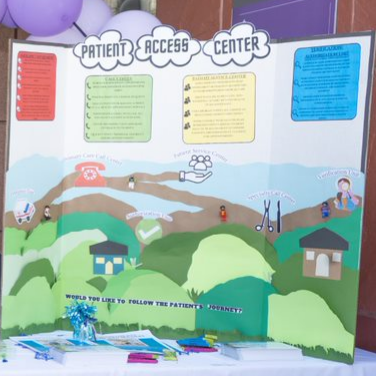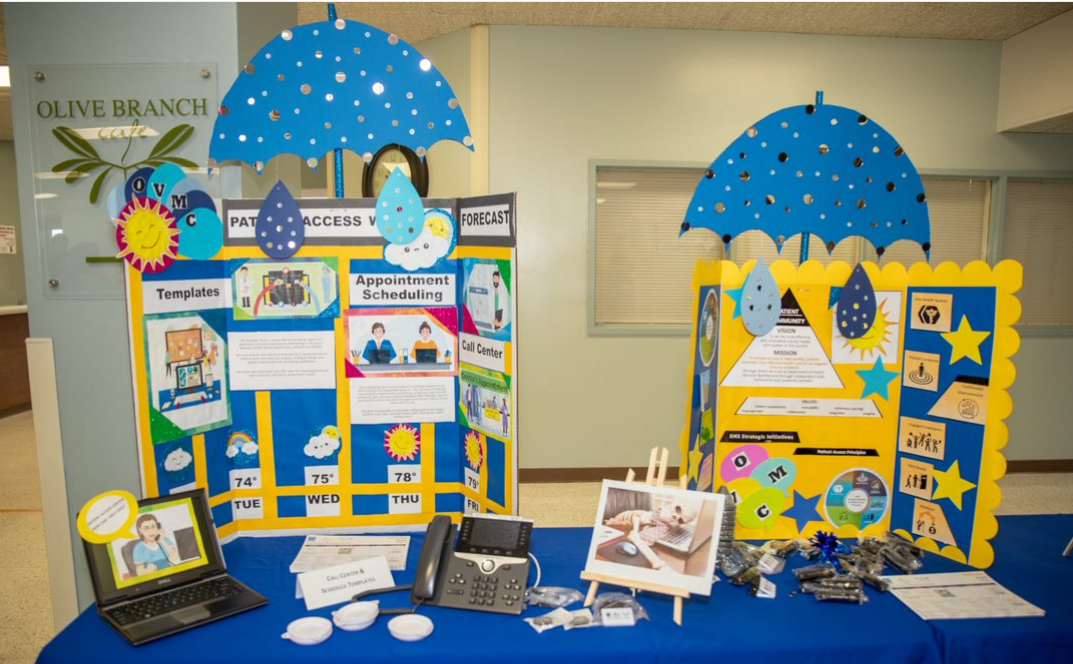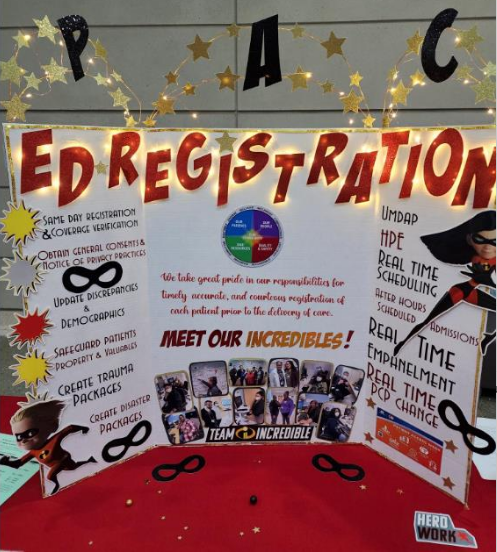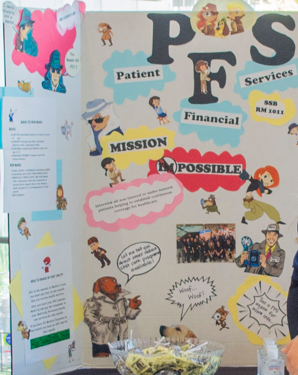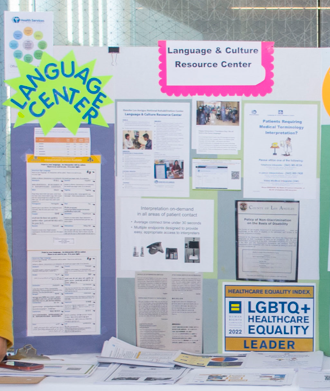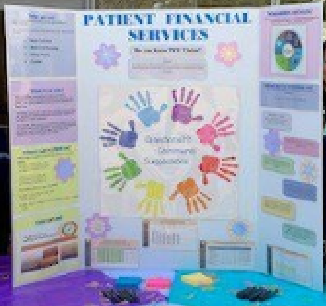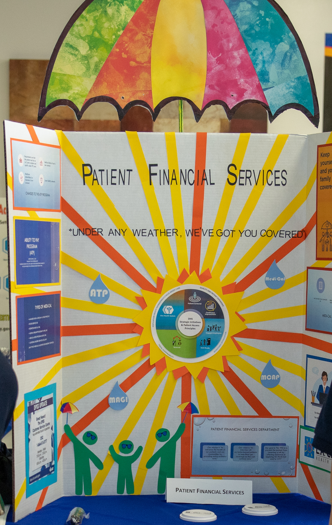 Patient Access is an integral part of the healthcare system because it touches every patient who comes through our doors. Patient Access is the first impression of our hospitals and clinics to our patients both in person and on the phones.
Patient Access includes call centers at the hospitals that are responsible for scheduling, pre-registering, and verifying health care coverage of patients. Patient Access is also in the Emergency Department and Urgent Care Clinic settings responsible for full registration and health care coverage verification, too. Patient Access also supports clinics with a high number of walk-in patients and assists with patient grievances.
Patient Financial Services is responsible for helping patients navigate and understand Medi-Cal and other low-cost/no-cost programs. Patient Financial Services also assists patients who receive bills to help apply for programs or make a payment.
We look forward to seeing you again in 2024!