DIRECTOR'S DESK CHRISTINA R. GHALY, MD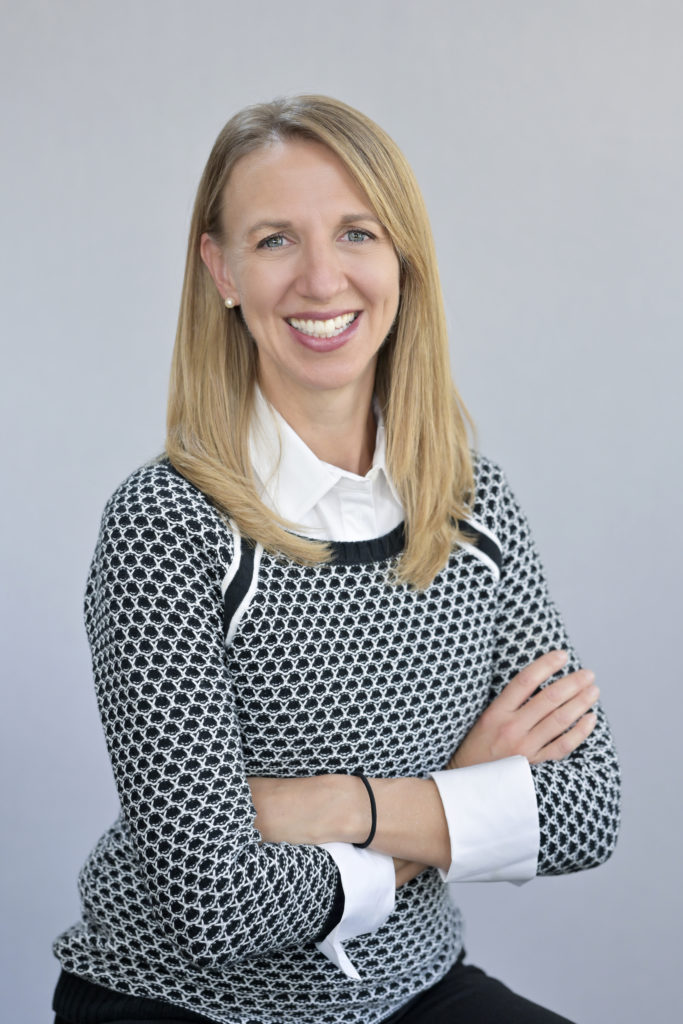 I want to start off this month's column by wishing each of you much health as our County faces the latest rise in COVID-19 cases, hospitalizations, and deaths.
I share your frustration and fatigue with this prolonged public health crisis. However, it is important that we continue to stay vigilant, do everything we can to continue to protect ourselves and each other, and that we move collectively towards a better normal.
On August 23rd, the Food and Drug Administration (FDA) granted full approval to Pfizer-BioNTech's COVID-19 vaccine for people 16 and older. While the Pfizer vaccine, and others, previously met the FDA's rigorous scientific standards for emergency use authorization, the FDA's full approval of the Pfizer vaccine may now instill additional confidence to get vaccinated and help everyone move towards that better normal.
The FDA's announcement came as our Department prepares to meet the vaccine mandates issued by the State of California and LA County Board of Supervisors.
In this issue of The Pulse, you will see a summary of these new Public Health orders and corresponding deadlines. The essence of the orders is that all County employees, including DHS, are required to be vaccinated.  Individuals who meet the criteria for a medical or religious exemption must undergo regular testing for COVID-19 in lieu of vaccination. Vaccination is required for all DHS workforce members, including County-employed staff, contractors, and staff, by the end of September.
DHS has a legal obligation to meet the requirements of the State and County orders – but I want to emphasize that we also have a profound ethical and professional obligation to offer the safest possible health care setting to our patients and the communities we serve, as well as to one another.
As a public health care entity, DHS wholeheartedly supports the move to mandate COVID-19 vaccinations.  The vaccines are safe.  The vaccines substantially reduce the risk of serious outcomes or death from COVID and they are extremely effective at reducing the risk of infection and transmission, helping provide the safety that our patients, staff and communities deserve.  In reducing infections, they also help to reduce the risk of ongoing viral mutations, something that puts our entire society in danger.  The mandates are timely and are the responsible action to take as we see the Delta variant continue to drive the latest surge  across our nation as well as here in our county.
Already we have much to be proud of in getting to a fully immunized workforce:  over 75% of our employees have already received the vaccine.  The health orders will now help close the gap and strengthen the protections for everyone touching DHS.
The Town Hall on August 19, 2021 elaborated on the new Health Orders and the expectations of County Employees. You can see a replay of it here: DHS Virtual Townhall (The Website is Accessible for Health Services Staff only)
Finally, flu season is around the corner, too. It continues to be important to get the seasonal flu vaccine and continue practicing good hand hygiene to protect yourself and others.  DHS' Employee Health Services, your primary care provider, and retail pharmacy chains will make vaccines available in the coming weeks.
Thank you for all you do. We're all in this together.
Dr. Christina Ghaly
EDIA Recruitment is Happening Now!
EDIA Recruitment is Happening Now!
https://dhs.lacounty.gov/wp-content/uploads/2021/08/EDIA-Join-Us-Thumbnail-1024x576.png
1024
576
Health Services Los Angeles County
//dhs.lacounty.gov/wp-content/uploads/2020/08/dhs-logo.svg
The Recruitment Period for EDIA Subcommittees is almost complete! Thank you so much to everyone who applied to join Subcommittees at your facility or unit.
learn more