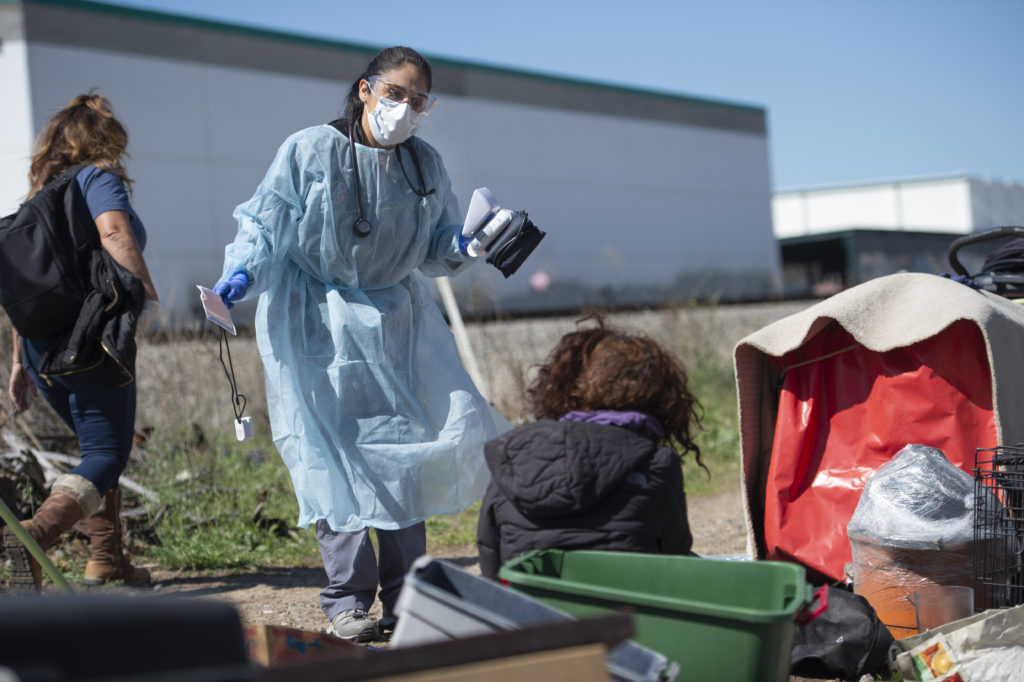 For general inquiries, please call our General Information line at (323)-274-3600
For medical emergencies, call 9-1-1.
If you are experiencing homelessness or a housing crisis, please visit LAHSA's "Get Help" page.
A grievance (or complaint) is an expression of dissatisfaction about a program participant's experience of services received from Housing for Health (HFH) staff or a contracted provider. A program participant may file a grievance at any time and may authorize another person to act on their behalf, should they feel they have experienced unfair treatment. They will not be retaliated, discriminated against, or receive any other penalty or punitive action for exercising their right to file a grievance. This policy applies to all HFH participants.
All HFH contracted providers are required to have a grievance process, posted visually, and shall abide by the minimum grievance and termination policies and procedure standards which shall include but not limited to:
Review of the policies and procedures is required during participant intake/orientation. Participants should acknowledge the policies and procedures and be provided with copies of the signed documents. Contracted providers will document all participants who are unwilling and or unable to sign the documents.
Proper display of these policies and procedures is required in common areas within the facility.
If an individual experiencing homelessness or any participant of Housing for Health wishes to file a grievance, the following procedures should be followed:
All HFH providers are required to have a grievance process. Please file a grievance directly with your service provider and complete their entire process.
If your service provider does not complete the grievance process with you, or if you are dissatisfied with the process, please contact us at communityliaison@dhs.lacounty.gov or call (213) 547-0826 to initiate our grievance process.
dhs content/Home/Locations/Harbor-UCLA MC/Contact Us/InformationInformation