Get Coverage & Care
https://dhs.lacounty.gov/health-care-centers/wp-content/themes/blade/images/empty/thumbnail.jpg
150
150
Health Care Centers
//dhs.lacounty.gov/health-care-centers/wp-content/uploads/sites/31/2020/09/ACNLogo-PMS646-H-hi.png
Get Coverage & Care
We are open to new patients who live in LA County. We accept patients with Medi-Cal, Medi-Cal managed care through LA Care or Health Net, and regular or "original" Medicare.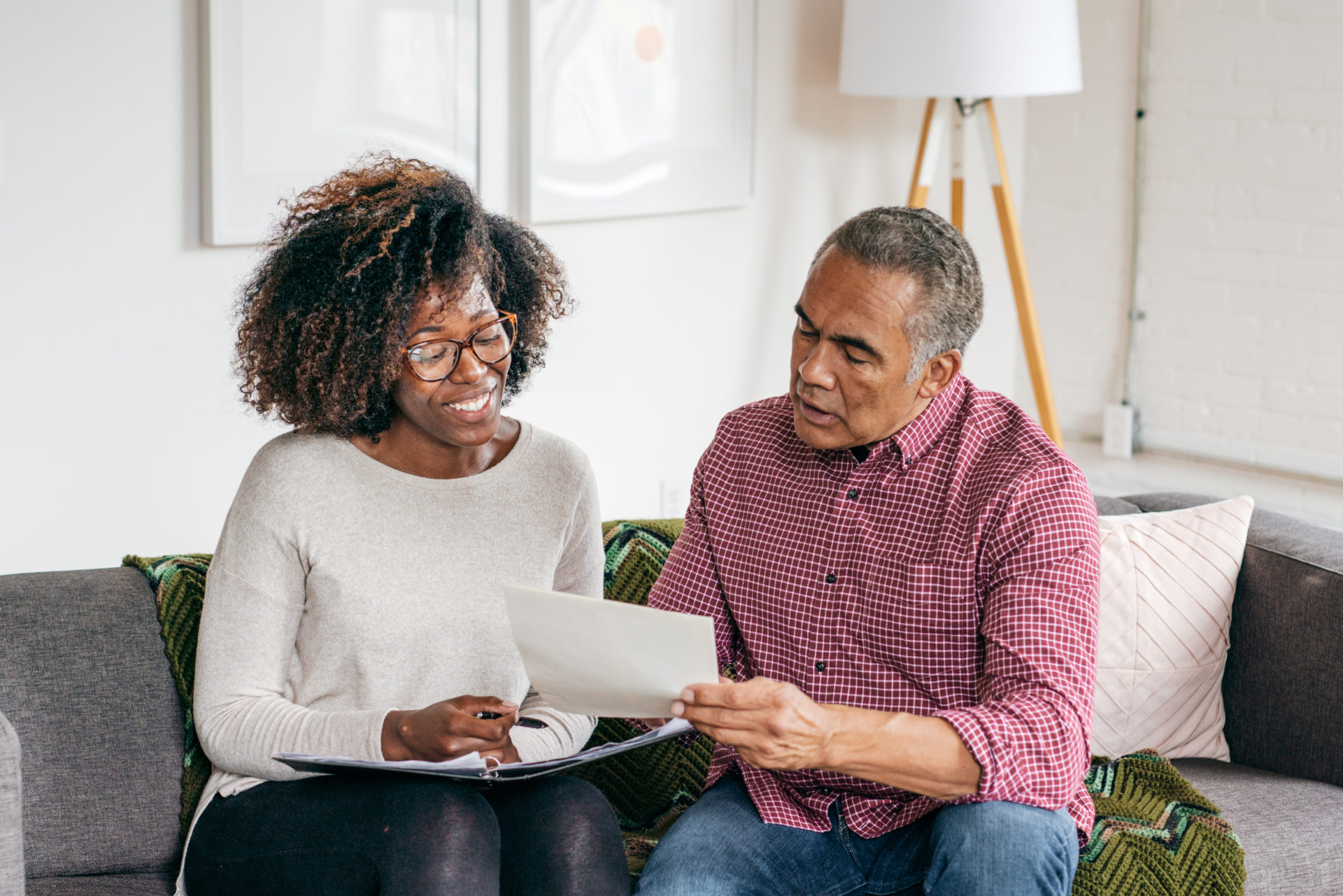 Financial Services staff are available to help you apply for Medi-Cal and other LA County No-Cost/Low-Cost programs, answer your questions or assist you with a bill.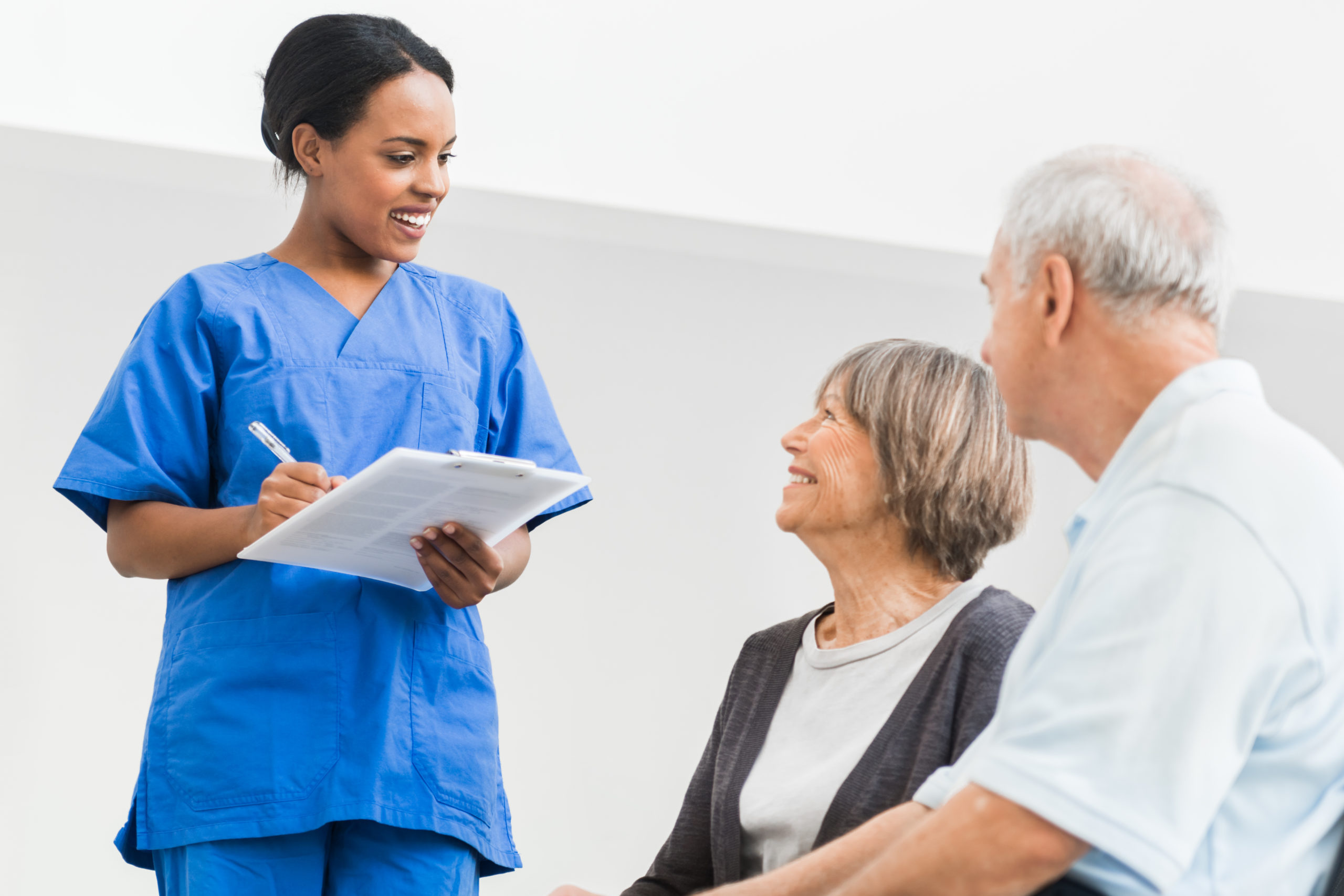 Our Patient Relations teams are available to help you connect to services. We can assist you with choosing or making changes to your preferred provider or clinic. Please contact any of the facilities below or call us at 844-804-0055.