DIRECTOR'S DESK CHRISTINA R. GHALY, MD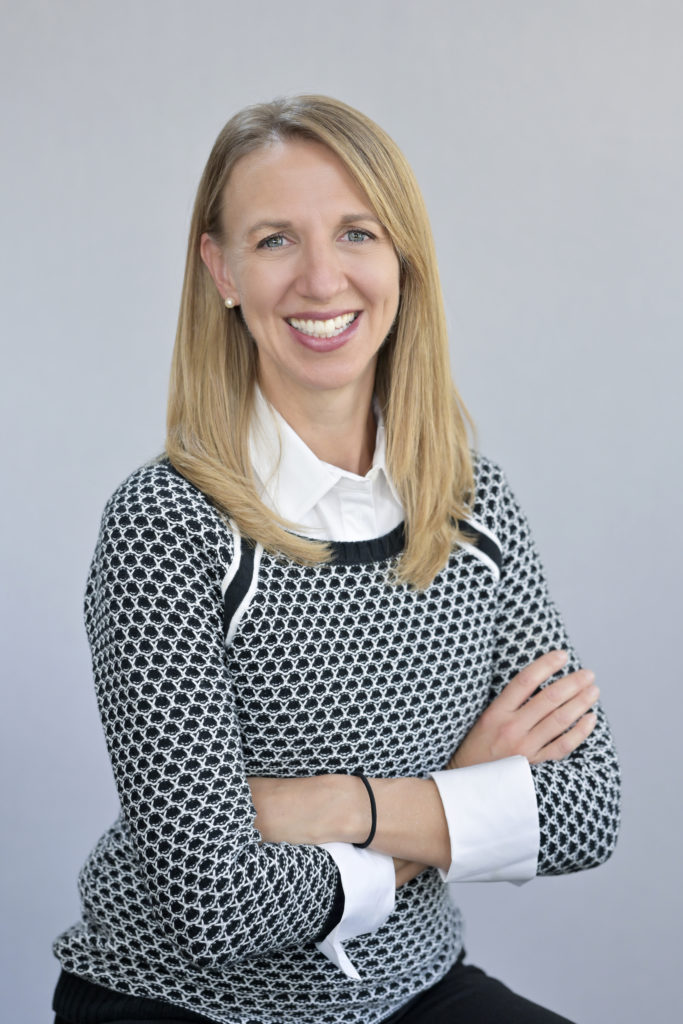 We began our Equity, Diversity, Inclusion and Anti-Racism (EDIA) journey nearly two years ago, and while the path ahead was not clearly defined, Health Services leadership was enthusiastically joined by workforce members across our health enterprise in a united commitment to creating a more welcoming, inclusive and proactively anti-racist health care system for our patients, staff and the communities we serve.
We have collected vital information, created a plan and are now ready to embark on the implementation phase of the plan. I am pleased to announce the launch of our official search for an EDIA Director at Health Services. Our search to identify an EDIA Director who will take an official role within our Executive Leadership team is just the beginning of our investment in our EDIA initiative and our unwavering commitment to our EDIA vision.
Click on this listing to learn more about this incredible opportunity. We are looking for an experienced leader who will help us deliver on our EDIA vision, mission and values. I encourage you to share far and wide with your contacts and communities, we have already shared this posting with the National Association of Diversity Officers in Higher Education, the American Association for Access, Equity and Diversity, the National Association of Counties and the California State Association of Counties.
As a member of the Health Services Executive Leadership Team, the Health Services Director of Equity, Diversity, Inclusion and Anti-racism (EDIA), will be responsible for contributing, supporting and guiding Health Services in advancing in its journey to becoming a more equitable, diverse, inclusive, and anti-racist organization. This will be accomplished by offering/receiving bidirectional input, fostering communication and openness on EDIA topics, and advocating for actions that will enhance EDIA values across Health Services. The incumbent will also provide leadership and administrative oversight to EDIA-focused staff at each Health Services facility/division.
On another note, it is time to get the annual flu vaccine. Look out for announcements on upcoming flu shot clinics for employees, patients and members of the public. The new Covid-19 booster is also now available. Be sure to look out for the "Minute for Medicine" in the Workforce Weekly.
In this month's issue, you'll learn about advancements in limb preservation for diabetic patients and learn about Hispanic Heritage month and the contributions made by Hispanic Americans.
Thank you for all you do.
Dr. Christina Ghaly
Health Services Forms New Limb-Preservation Workgroup
Health Services Forms New Limb-Preservation Workgroup
https://dhs.lacounty.gov/wp-content/uploads/2022/09/limb-preservation-image-1024x683.jpg
1024
683
Health Services Los Angeles County
//dhs.lacounty.gov/wp-content/uploads/2020/08/dhs-logo.svg
Diabetes-related amputations represent a major preventable health risk for patients living with diabetes and lower extremity limb loss in particular is one of the most devastating events in a patient's life, with five-year mortality approaching 70% and even higher in the population of patients LA Health Services serves.
learn more