DIRECTOR'S DESK CHRISTINA R. GHALY, MD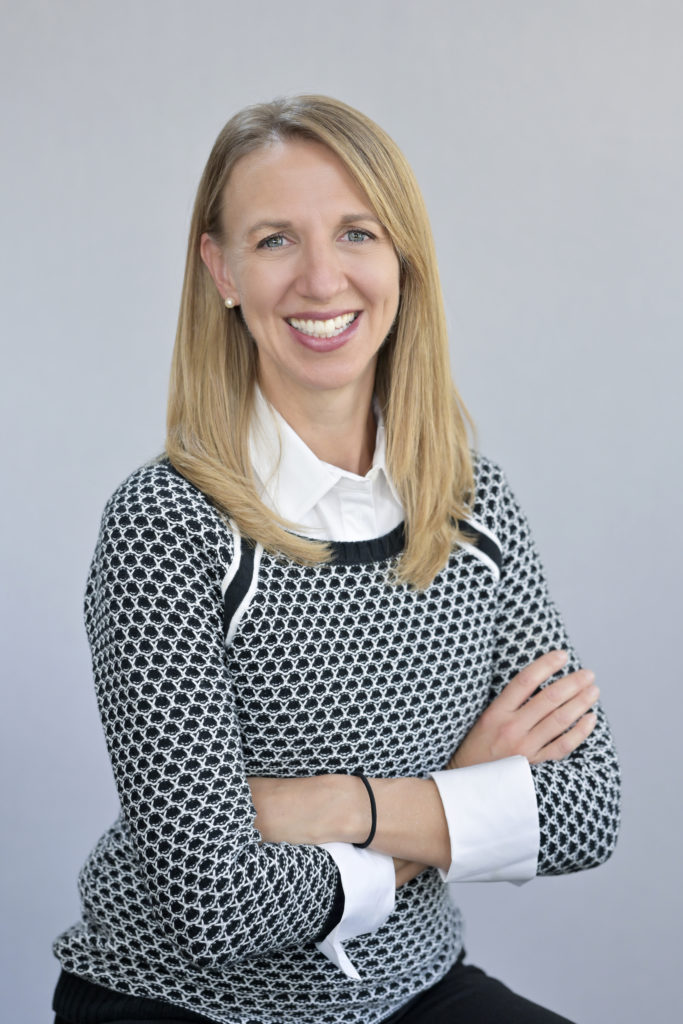 As we near the end of 2022, I am filled with hope and gratitude. This year LA Health Services workforce members demonstrated resilience and innovation in handling emerging challenges. We are now approaching our third year living with Covid-19 and yet across LA Health Services, our teams have continued to deliver excellent care for our patients with Covid-19 and beyond.
There is so much for which to be grateful. So far this year, we provided over 600,000 primary care visits to our patients, over 800,000 specialty care visits and over 400,000 visits in our Urgent Care and Emergency Departments. This year we also prioritized strengthening patient access and enrolled over 25,000 patients into our Patient Portal where they can make appointments, access test results and communicate with their health team.
This year we also celebrated important accomplishments, including having our own Rancho Los Amigos National Rehabilitation Center recognized among the nation's Best Hospitals for Rehabilitation in 2022-2023. The Ambulatory Care Network unveiled a 10,000 square foot expansion of the El Monte Comprehensive Health Center that resulted in a new Urgent Care Center that provides much needed access to health care in eastern Los Angeles County. And this fall, our Community Programs Unit launched its Mobile Clinics operated by our amazing Housing for Health team in partnership with Rancho Los Amigos. The mobile clinics administer health care services to patients where they are, substantially increasing their access.
This month's edition of The Pulse features a powerful story about our physicians at Olive View-UCLA Medical Center who are working with patients suffering from a serious occupational lung condition called silicosis.
We learn about a campaign to promote men's health and mental health called Movember, and follow along as the Office of Patient Access takes a journey through the array of services provided by the unit.  We also learn about the 9th Annual Diabetes Day conference intended to improve the skills and knowledge of those caring for patients with Diabetes.
As the year draws to a close, I want to thank you again for all you do. I also want to wish you a happy and healthy holiday season and a joyful and prosperous New Year.
Dr. Christina Ghaly
Vigilant Olive View-UCLA Medical Center Physicians Identify Rare Occupational Lung Disease
Vigilant Olive View-UCLA Medical Center Physicians Identify Rare Occupational Lung Disease
https://dhs.lacounty.gov/wp-content/uploads/2022/12/Silicosis-stock-image-1024x734.jpg
1024
734
Health Services Los Angeles County
//dhs.lacounty.gov/wp-content/uploads/2020/08/dhs-logo.svg
Physicians at Olive View-UCLA Medical Center (Olive View) identified a cluster of patients with a rare occupational lung disease called pulmonary Silicosis, and played a key role in bringing their cases to light.
learn more