Food
Ask your health care provider, clinic worker or ask to speak to a social worker to help you find food programs. There are even some food give away programs at Los Angeles General Medical Center, Martin Luther King Jr. Outpatient Center, Harbor-UCLA Medical Center, Edward R. Roybal Comprehensive Health Center and Hubert H. Humphrey Comprehensive Health Center. If you are a patient at one of these clinics, ask a clinic worker to see if you qualify.
Other places for free and low-cost food and meal programs (some even help with pet food):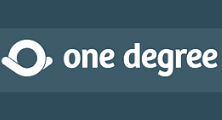 The One Degree website has a resource guide with information on food, housing and more.The guide is updated every weekday.To access the resource guide, click here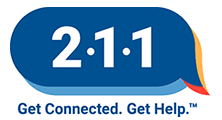 211 LA is a central source for information on health and human service referrals in LA County.To get help on food and other needs, call 211 or (800) 339-6993 or visit the website here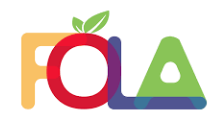 Food Oasis LA is a free food directory connecting people needing food to nearby food pantries and meals. Click here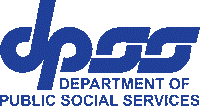 DPSS has a new website for Los Angeles County residents to apply for benefits at BenefitsCal.com. You can use this website to apply for CalFresh, General Relief, CalWORKs, and Medi-Cal. CalFresh is also known as SNAP or food stamps. It provides monthly benefits on a plastic Electronic Benefits Transfer (EBT) card which you can use to buy food at grocery stores, farmers markets and other locations. Click here.
Need help finding your Health Services clinic or becoming a patient?
Call 844-804-0055 or click here