DIRECTOR'S DESK CHRISTINA R. GHALY, MD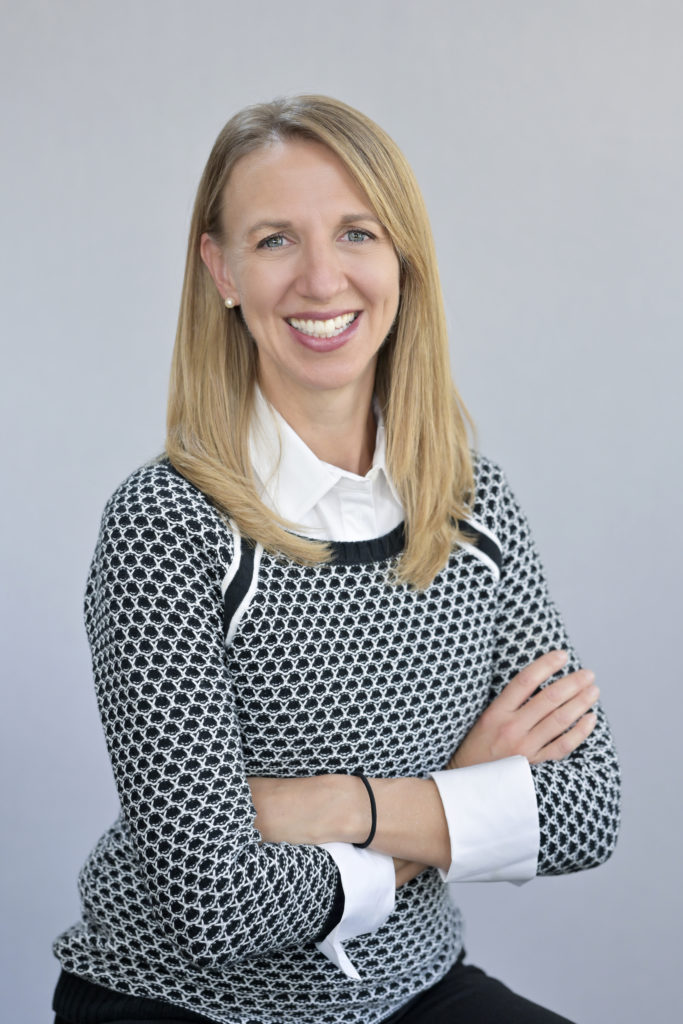 One of the best parts of November is the reminder to pause and express gratitude for all that we are given and to share joy with family, friends and coworkers. I wanted to take a moment to thank you for everything you do on a day-to-day basis to serve our patients. It is your heart-felt commitment and dedication that makes a difference in the lives of those who count on LA Health Services for their care and wellbeing.
We are the second largest public health care system in America – keeping everything on track to serve hundreds of thousands of people every year is no easy task. Every individual, every team, every unit plays a role in caring for patients, in keeping our facilities open and running efficiently, and in keeping the administrative offices operating. Patients come to us in their most vulnerable state, when they are scared, in pain and in need of reassurance. Most of us came to work for this department because we wanted to make a difference and to serve as a resource in our community. The work we do and the services we provide matter. We serve persons in medical and psychiatric emergencies. We run tests to diagnose and treat diseases and celebrate milestones with our pediatric patients and those who are recovering from illness. We also help patients and their families at the end of life. All of this matters.
Delivering high quality, comprehensive health care requires the skills and contributions of an array of workforce members. Many of these individuals and teams operate in the background – but their work is vital. In addition to all the medical staff, Community Health Workers, Nurse Attendants, Certified Medical Assistants, Environmental Services staff, and Clerical workforce members play essential roles in helping our patients get the care they need in a safe environment.
We strive to listen to the changing needs of the community to adapt and change accordingly. In this month's edition of The Pulse, we celebrate the expansion of the El Monte Comprehensive Health Center that opened a new much needed Urgent Care Center.  We also celebrate the opening of the Safe Landing site, which provides another essential resource to people experiencing homelessness.
Rancho Los Amigos is honoring a long-time disability advocate by renaming its amphitheater after him.  Read about Carlos Benavides below. As part of the continuing education efforts, Rancho Los Amigos National Rehabilitation Center recently hosted "The Many Faces of Dementia".  As part of our community outreach efforts, LA Health Services participated in the African American Male Wellness Agency Run Walk.
Happy Holidays to you and yours.
Thank you for all you do.
Dr. Christina Ghaly
New Name for Rancho Los Amigos Amphitheater
New Name for Rancho Los Amigos Amphitheater
https://dhs.lacounty.gov/wp-content/uploads/2022/11/Carlos-4-1024x576.jpg
1024
576
Health Services Los Angeles County
//dhs.lacounty.gov/wp-content/uploads/2020/08/dhs-logo.svg
The Rancho Los Amigos Amphitheater will be renamed in honor of Carlos Benavides, a long-time disability-rights advocate for the National Rehabilitation Center, reported The Downey Patriot, the community newspaper that covers the DHS facility.
learn more