Who We Are – PS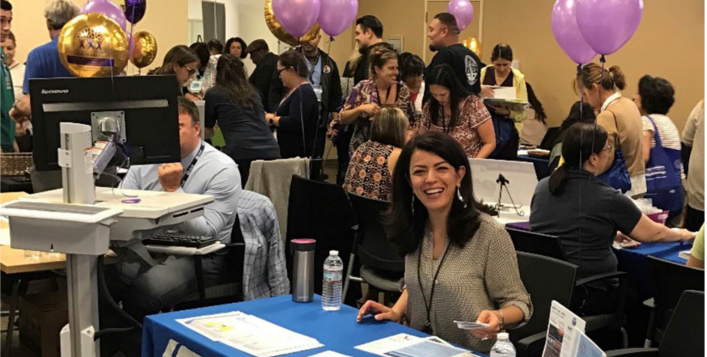 The workforce of Health Services is one of its greatest assets in achieving its mission of ensuring access to high-quality, patient-centered, cost-effective health care to Los Angeles County residents.  We support the second largest municipal health system in the nation, operating 26 health centers and four acute care hospitals, in addition to providing health care to youth in the juvenile justice system and inmates in LA County jails.
To support Health Services' strategic goals and evolving service needs, the People Services Division (formerly called Human Resources) is committed to:
Recruiting, engaging and developing a highly skilled, productive workforce;
Facilitating stable and productive employee relations;
Supporting a discrimination-free workplace and just culture;
Streamlining and improving business processes; and,
Providing responsive, friendly and effective customer service.
dhs content/Home/More Health Services/Departments/Human Resources/About Us/InformationInformation