Get Care – Medi-Cal Zack Test
Zack Test
HERE IS HOW: Between April 1 and April 15, 2022, you will receive your Health Care Options packet.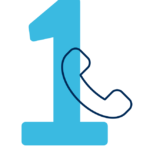 Call 844-804-055.  Our Patient Access Center staff can assist you.  You may select your current facility from the menu or option #1 for primary care assistance.   Our staff will guide you through a 3-way call with Health Care Options, or assist you with the Health Care Options Online process.
Call Health Care Options directly:
English: (800) 430-4263 option 0
Spanish: (800) 430-3033 option 0
Using the Health Care Options tool – Select your Health Plan, Facility, Clinic and Provider (Codes)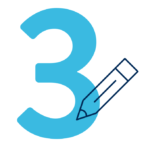 Complete the fillable Health Care Options (HCO )Form
(use HCO Tool to select Health Plan, Facility, Clinic and provider Codes)
English (PDF)
Spanish (PDF)
Submit/Mail your form to:
California Department of Health Care Services
Health Care Option
PO POX 989009, W.
Sacramento, CA., 95798-9850
wpDataTable with provided ID not found!