Who We Are – ODR
The Office of Diversion and Reentry (ODR), within the Los Angeles County Department of Health Services, develops and implements programs to divert people with serious mental, physical and/or behavioral health needs away from the LA County Jail and into community-based care.
Since it began in 2015, ODR has launched many successful innovative programs, helping to safely remove thousands of individuals from the jail system and supporting thousands more who have been released from incarceration or are on probation supervision in the community. Through a harm reduction and public health approach, ODR has also run successful community-based diversion programs to keep both adults and youth from being arrested and incarcerated. ODR programs include ODR Housing,  MIST,  FIST,  Maternal Health and LEAD.
Through the action of all current and historical ODR programs since 2015, along with ODR's emergency work during the early days of the COVID-19 pandemic, ODR has brought more than 10,000 persons out of jail and into community care and housing.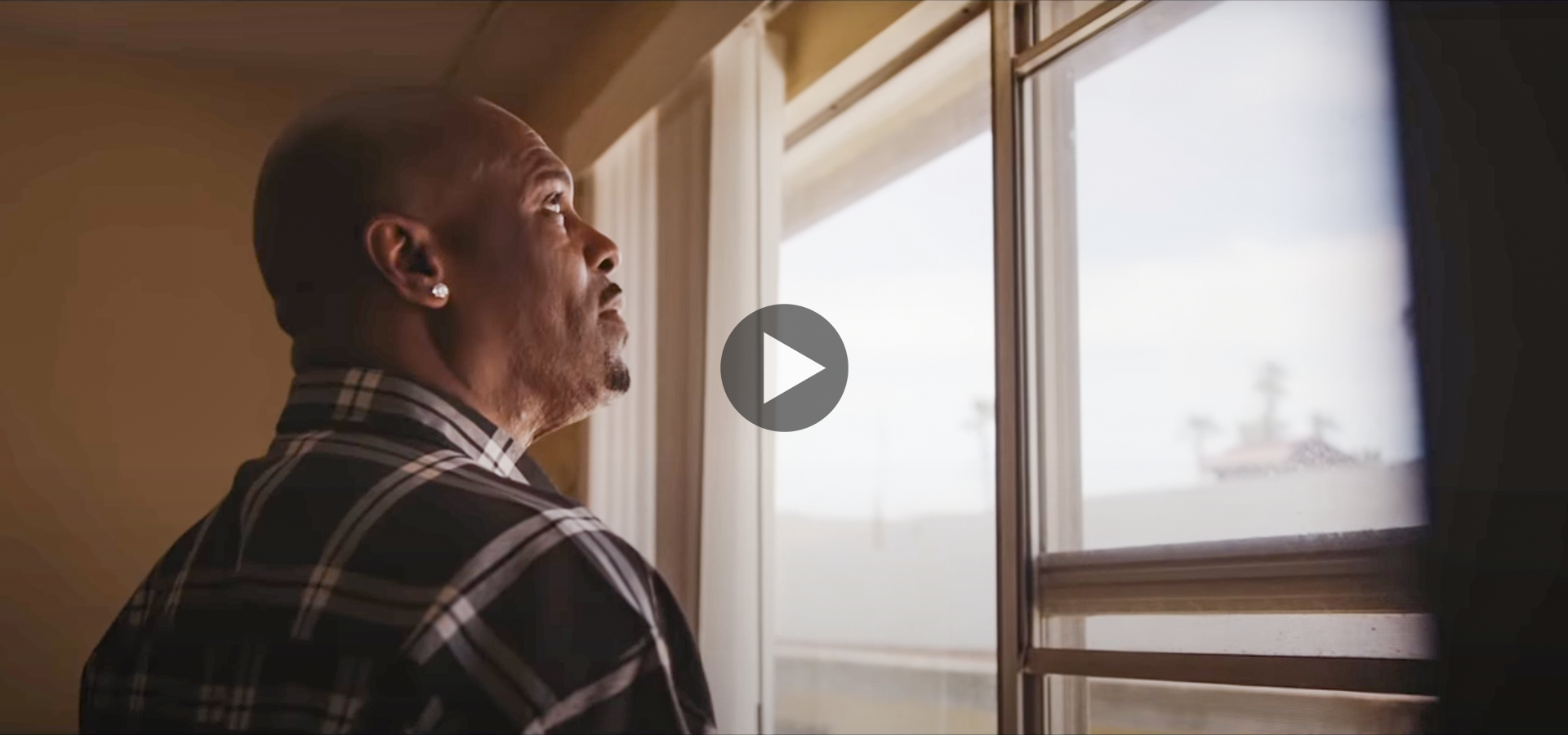 Click the "play" button above to watch a video about ODR's work.
Mission
ODR implements and expands programs to divert individuals with serious mental, physical and/or substance use needs away from the criminal legal system and into tailored/long-term community-based care, housing and support services.
Goals
The goals of ODR are to reduce the number of people with serious mental health, physical health and/or substance use disorders in the LA County Jails, to improve clients' long-term health outcomes and to reduce recidivism.