Enrollment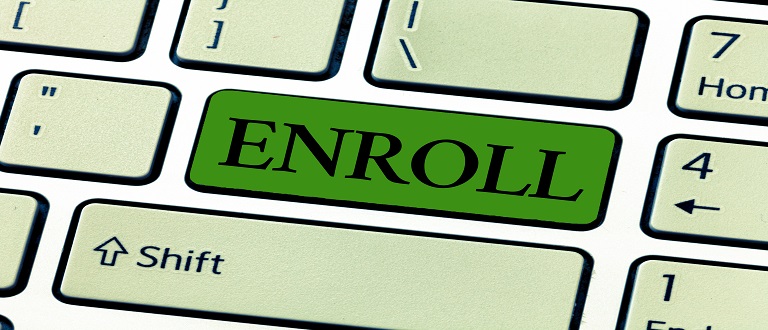 My Health LA is for people who:
Live in Los Angeles County,
Are 26 or older,
Are low income, and
Do not have and cannot get health insurance.
Questions? Call (844) 744-6452 Monday through Friday 7:30 a.m. – 5:30 p.m. TTY/VCO/HCO to voice dial 711 to use the California Relay Service.