Enrollment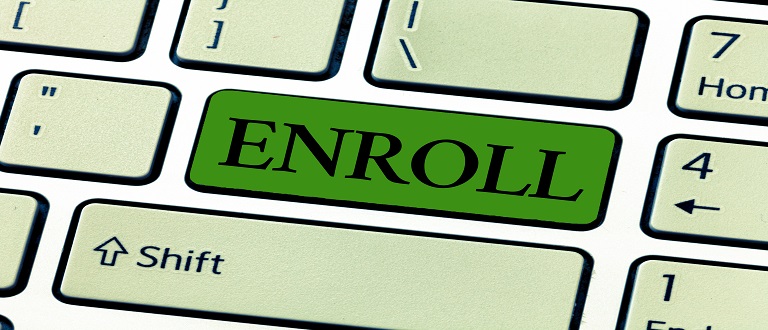 My Health LA is for people who:
Live in Los Angeles County,
Are between ages 26 and 49
Are low income, and
Do not have and cannot get health insurance.
The federal government is no longer enforcing the new Public Charge Rule. This means that immigrants can access health, housing, and nutrition programs, such as Medi-Cal (except for long-term institutional care), public housing, and CalFresh benefits, without fear of a negative impact on their immigration status.
For additional information or questions regarding Public Charge, you may contact the Los Angeles County Office of Immigrant Affairs at (800) 593-8222 or visit oia.lacounty.gov.
Questions? Call (844) 744-6452 Monday through Friday 7:30 a.m. – 5:30 p.m. TTY/VCO/HCO to voice dial 711 to use the California Relay Service.