Your Right To Language Access Services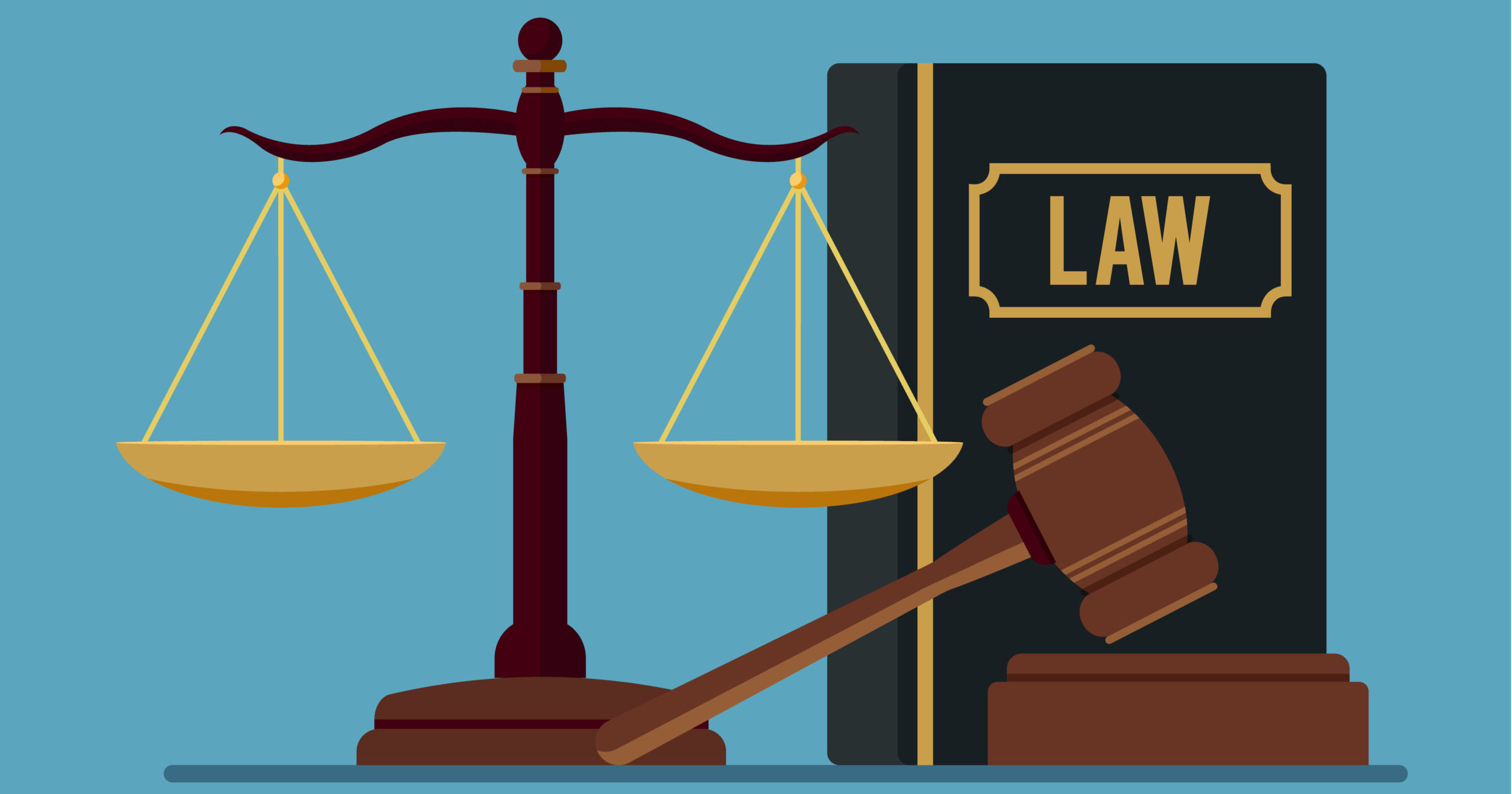 You have the right to language access services for all of your health care matters.
Discrimination is against the law.  Los Angeles County Health Services follows State and Federal civil rights laws.  Los Angeles County Health Services does not unlawfully discriminate, exclude people, or treat them differently because of sex, race, color, religion, ancestry, national origin, ethnic group identification, age, mental disability, physical disability, medical condition, genetic information, marital status, gender, gender identity, or sexual orientation.
There are important federal laws that support you in getting these services.  Here you will find information on these laws and other helpful resources too.
Thank you for letting us help with your language needs!  It is our privilege to serve you!
The Law – Your Right to Language Access Services
USHHS Rule of 2016
This law helps to improve fairness and reduce health gaps by protecting some of the populations that have been most vulnerable to discrimination in the health care setting
Section 1557 of Affordable Care Act
The law prohibits discrimination on the basis of race, color, national origin, sex, age, or disability in certain health programs or activities.
Right to an Interpreter
You have the right to an interpreter at no cost to you.
Point-To-Your-Language Card
Let us know your preferred language.