Who We Are – LAS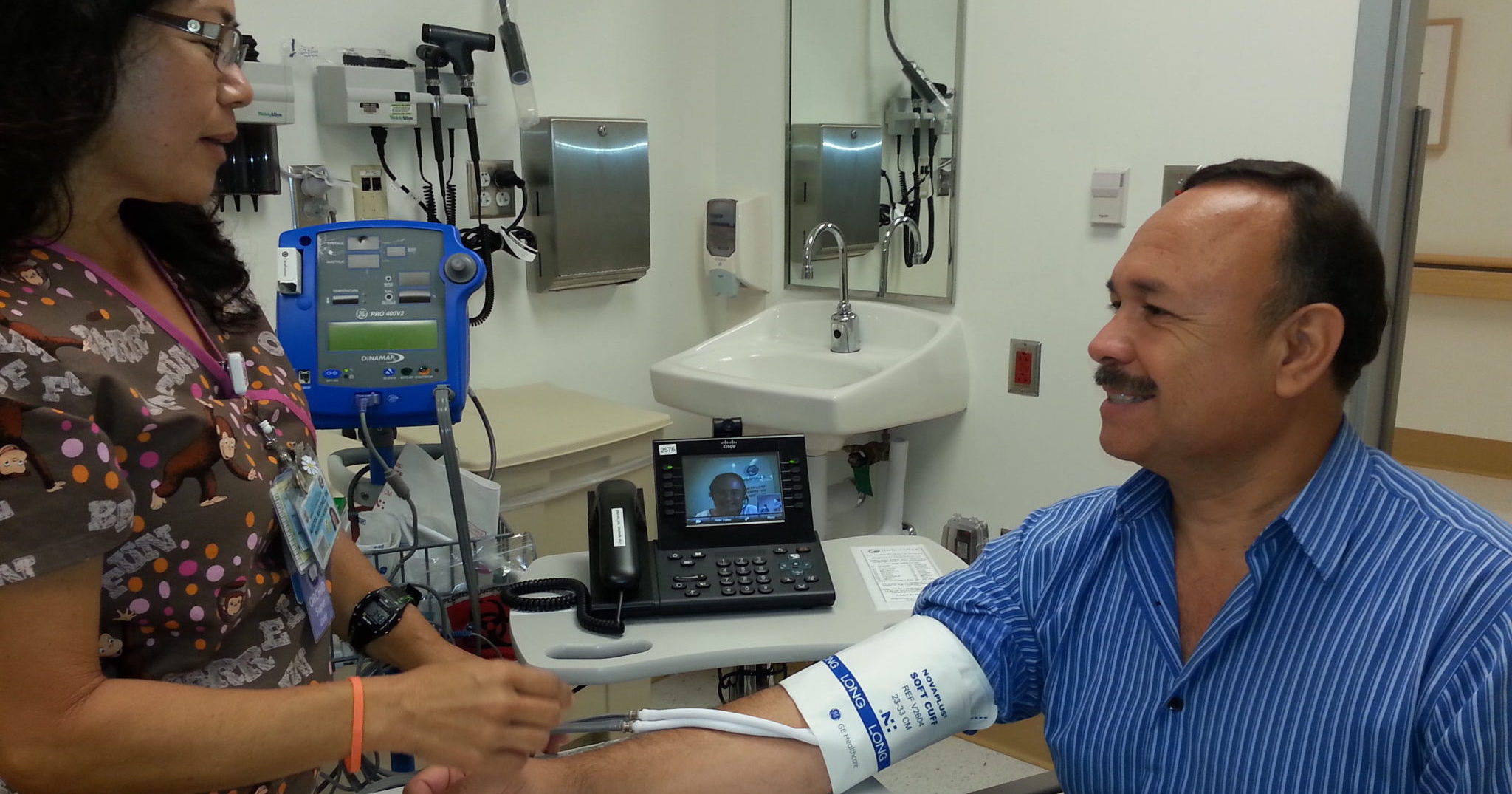 We are here to provide language access/interpreter services free of charge to our patients and their families.
Interpretation services, including Sign Language, are provided through:
In-person
Video conference, or by
Telephone
Language access/interpreter services are available anytime, 24 hours a day, 7 days a week. Translation services are also available and written documents are available in most preferred languages.
You can ask a hospital or health center staff to get language access services whenever needed.