Medical Record Request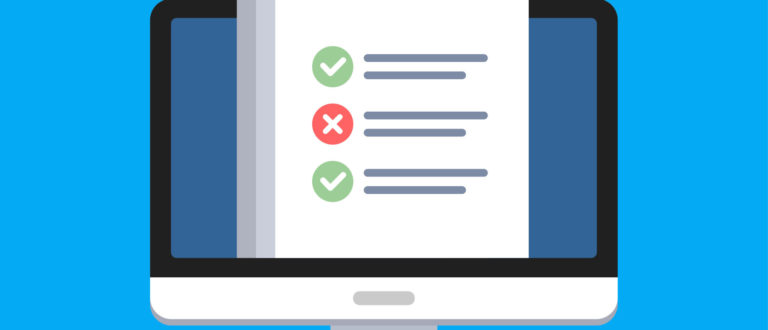 You need to provide a signed "Release of Health Information" consent form to the Health Information Management (HIM) Department.  HIM staff are located at each of the juvenile halls to collect this form.  You may also contact someone for Release of Information at 323-226-8852 for any requests or further questions.
In accordance with protected health information regulations, certain health issues, such as a youth's reproductive health care, will not be released to a parent or other designated person without the youth signing a "Release of Health Information" consent form specifying that this type of health information can be given out.
For any mental health information, the request will need to be given to the Department of Mental Health HIM department.