COVID-19 Information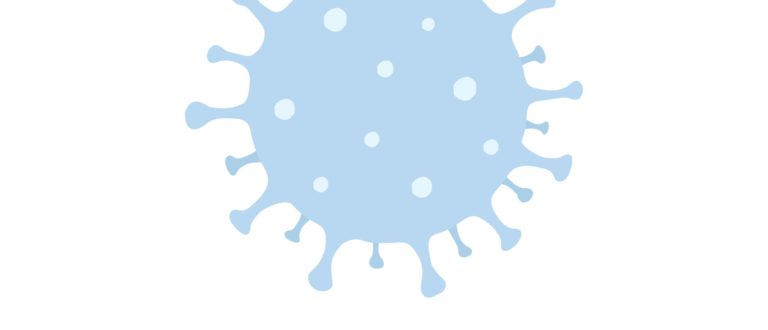 Infection Prevention
All youth are screened and tested for COVID-19 upon arrival to the juvenile halls.  Any youths with symptoms typical of COVID are evaluated and placed in isolation separate from other youths until an infection can be ruled out.
Youths are given face coverings and all staff are to wear face masks within the facility.  The frequency of cleaning within the facility has been increased and special attention is made to areas of high usage.  Signage and education is provided to youths and staff to prevent infections and minimize infectious spread.
Links:
Symptoms of Coronavirus Disease 2019
Know the symptoms of COVID-19, which can include cough, shortness of breath or difficulty breathing, fever, chills, muscle pain, sore throat, and new loss of taste or smell.
Date: 8/6/20
Wearing a mask in public may help prevent the spread of COVID-19.
Date: 8/5/20