Director's Bio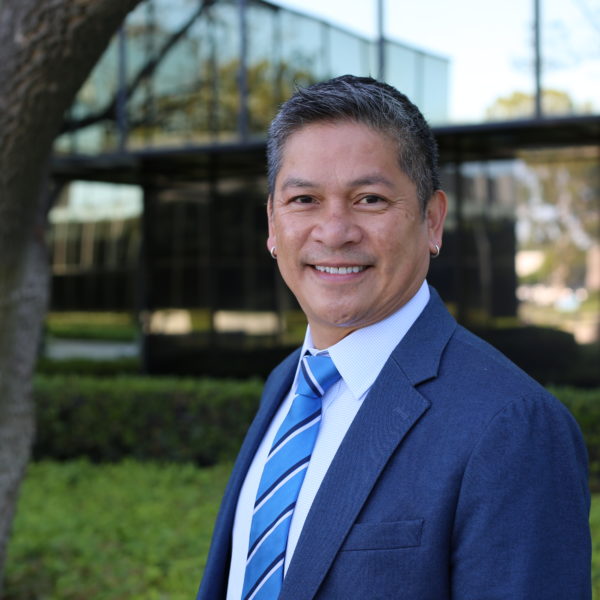 Richard Tadeo, BSN, RN
Director
Contact Information:
Address:
Los Angeles County EMS Agency
10100 Pioneer Blvd., Suite 200Santa Fe Springs, CA 90670
Email:     rtadeo@dhs.lacounty.gov
Phone:    (562) 378-1610
Fax:        (562) 941-5835
Bio:
Richard Tadeo has over 30 years of experience in the field of emergency medical services, working as a registered nurse in the emergency department in 1990 at Harbor-UCLA Medical Center and eventually promoting to be the Prehospital Care Coordinator. Mr. Tadeo started his career at the EMS Agency in 1996 as the Base Hospital Program Coordinator. Over the years at the EMS Agency, he managed various EMS sections – Prehospital Care & Ambulance Licensing, Hospital & Specialty Care Center Designations, Disaster Programs, Medical Alert Center & Ambulance Services, Prehospital Certification & Training Program Approvals, Data Systems, and the Paramedic Training Institute. From 2010-2022, he served as one of the Assistant Directors and oversaw EMS Programs.